Address AutoComplete
Capture the right address every time. Make the most of every customer.
TRY IT OUT
output Address result
3075 14th Ave. #212, Markham,
ON, L3R 5M1, Canada
Sign Up for Free Get Started
Batch or Bulk Verify
Batch verify or bulk Verify addresses by uploading a CSV file. Our application will provide you with validated addresses with an output file.

Single Address Validation
Verify and Validate single addresses at point of entry. You can be rest assured that the address is validated to the Postal address standard.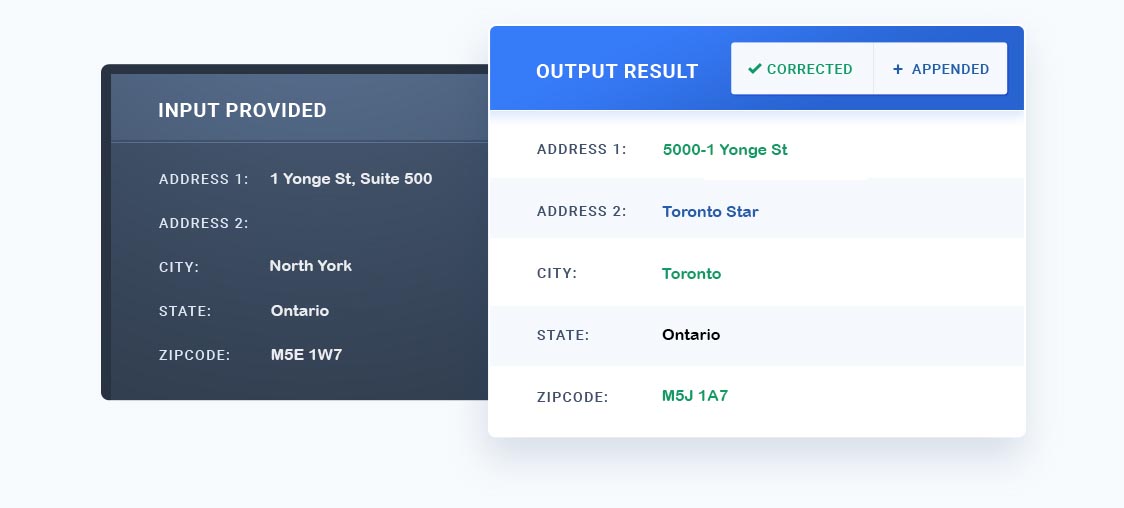 Rest API
Make calls to our API using our clear cut and easy to use API documentation. Integrate into any platform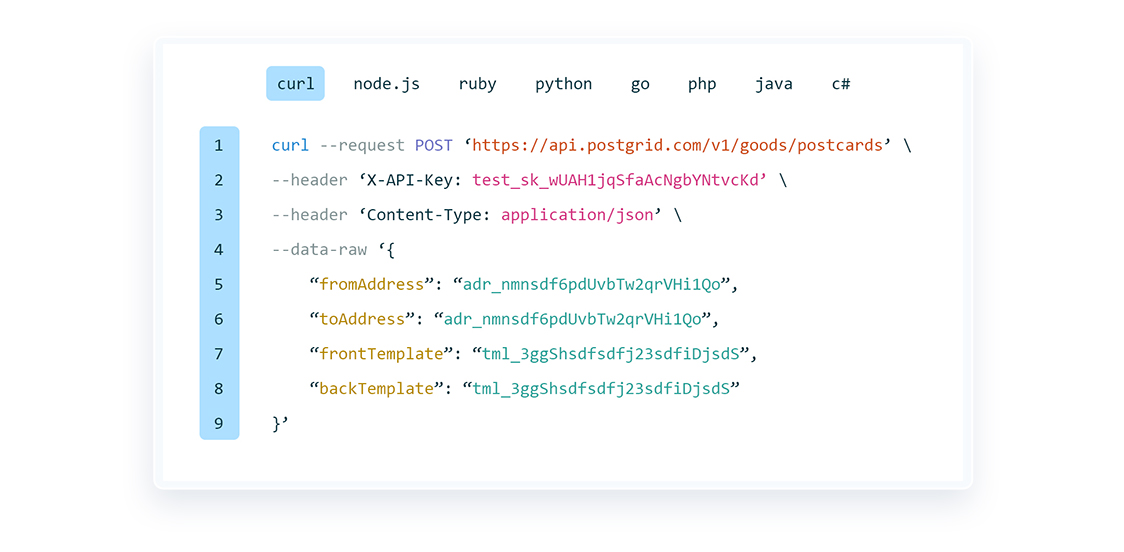 Features
Verify, Validate, Autocorrect, Autocomplete and Standardize Addresses for better deliverability, up-to-date records, and eliminating return mails or packages.

REST API
Our API Documentation is very easy to use and implement. It's supported with all the popular programming languages

Canada Post & USPS Certified
Our address database is Canada Post (SERP) Certified and USPS (CASS) Certified to ensure accurate address data

Premise Level Data
Our Software & API Validates and corrects addresses to Premise Level, SERP Certified, CASS Certified level address data

Developer Support
We have clear cut developer guides, support docs and API docs to ensure your developers have good support

Easy Integrations
Easily integrate our address verification app with popular CRM's, Marketing Automation tools, data tools and others

SLA & Uptime Guaranteed
99% Uptime Guaranteed.
Exceptional 24/7/365 Customer Support.
Integrates with your favourite tech stack & tools
Easily Improve your workflow and automate your offline processes by connecting to our integrations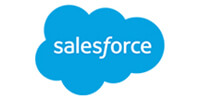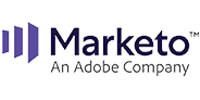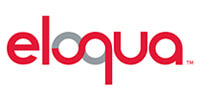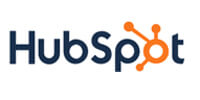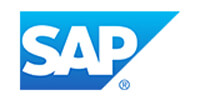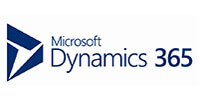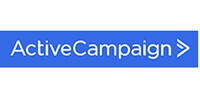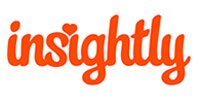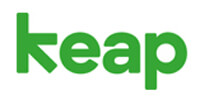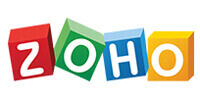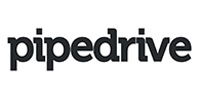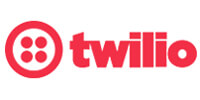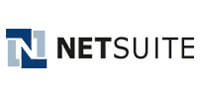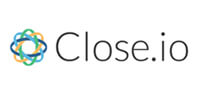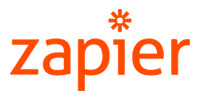 Ready to Get Started?
Start transforming and automating your offline customer communications with PostGrid
SIGN UP
REQUEST A DEMO