Secure & Scalable Print & Mail Solutions
Send Transactional Mail
Send personalized financial statements to your clients for maximum engagement
Automate Reporting
Create an error-free, transparent, and customized comprehensible report with a click
Compliant Processes and Partners
Ensure all your financial documents and confidential records are handled and processed in a secure, confidential and safe manner in accordance to industry standards and protocols
Enterprise Security
Enterprise-level security to ensure the safety and confidentiality of your data
Automate Sending of Personalized Transactional Mail
Customize and edit financial mail with variable fields for automation
Personalization – Easily personalize content, style, and format according to the client
Automate Transactional Mail – Automate the sending of invoices, billing statements, checks, pay stubs, collection notices, and more
Template Editor – Upload your own designs or use our HTML Template Editor for easy customization.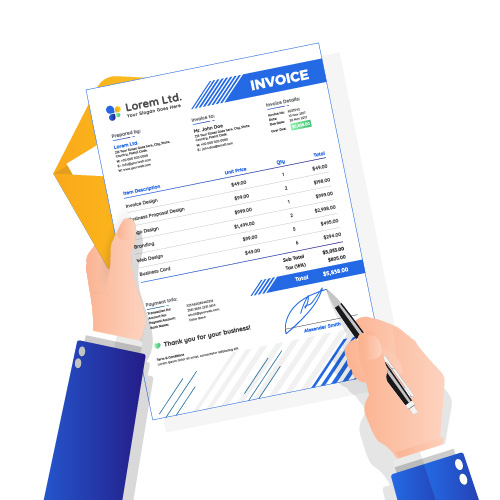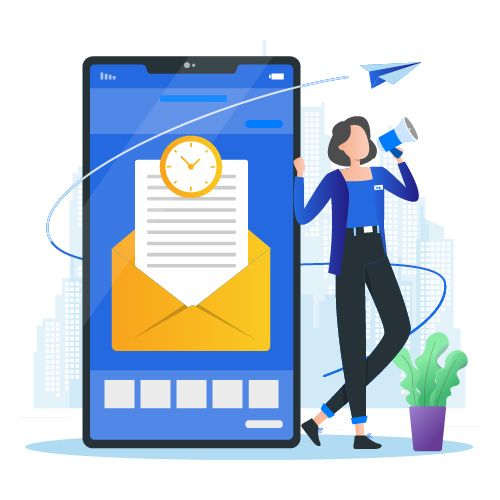 Send Financial Documents & Mail on Time
Send mail on time with high delivery success rate and avoid delays
Reduce Costs – Minimize wastage of time, cost, and probability of error
On-Time – With an SLA as early as the same day, never miss sending your financial documents on time.
Automate – Automate the entire process of printing and mailing sensitive financial documents
Fully Compliant Processes and Partners
Ensure all your financial documents and confidential records are handled and processed in a secure, confidential and safe manner in accordance to industry standards and protocols
Activity Log – Detailed activity log narrowed down to teams or user level
Regulatory Compliance – All our processes are in accordance to standard regulatory framework and our partners are PIPEDA, HIPAA, PHIPA, GDPR & SOC-2 Compliant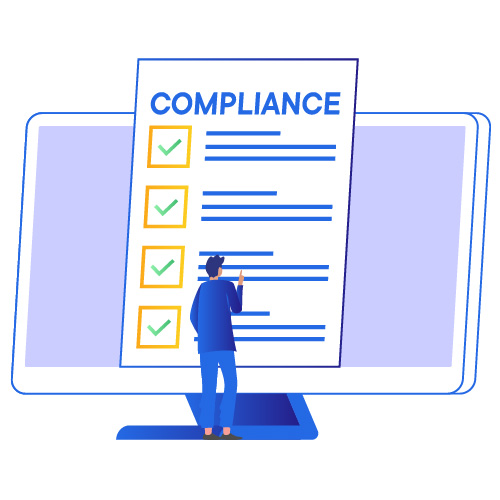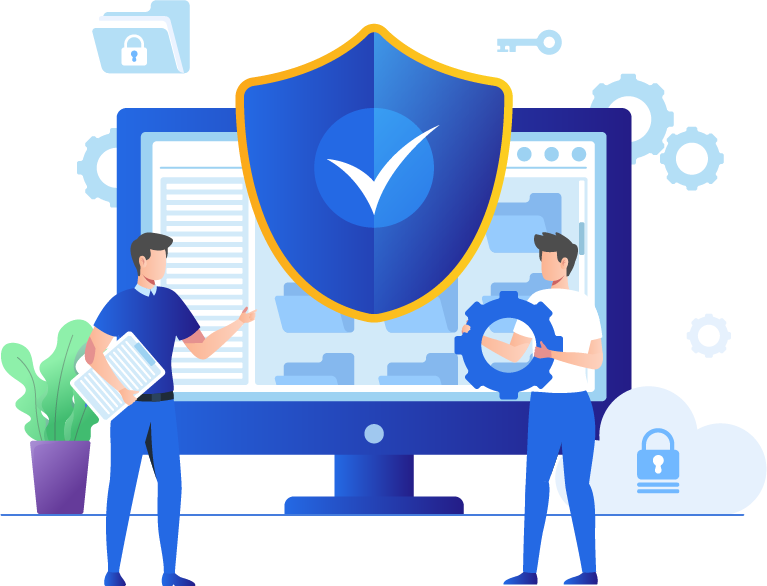 Enterprise-Level Security
We provide enterprise -level security to ensure the safety and confidentiality of your data
Regular Audits –

We regularly bring in certified third party agencies to audit our cybersecurity infrastructure

Data Security and Secure Hosting  –  Your data is handled in the most secure and confidential manner and we host on Amazon web services for quick, easy to use and safe hosting
Data Encryption – We ensure end-to-end data encryption
PostGrid has you covered from all sides
All teams run on PostGrid
Enhance your team's performance with a unified API. Our solution is designed for on demand or scalable needs. Easily improve your workflow with seamless integration and automate your offline process.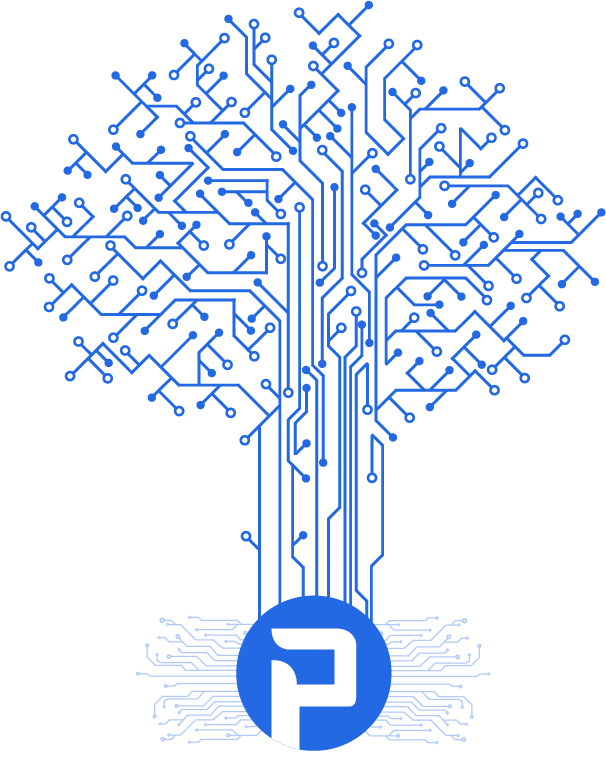 Learn More About All Solutions
Integrates with your favourite tech stack & tools
Easily improve your workflow and automate your offline process by integrating with your current stack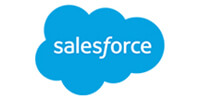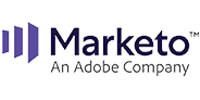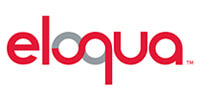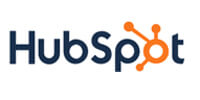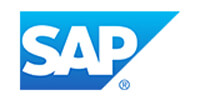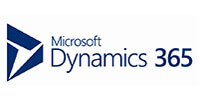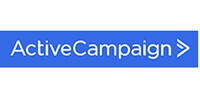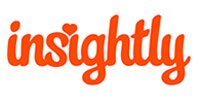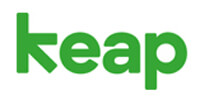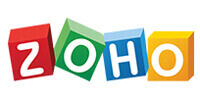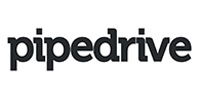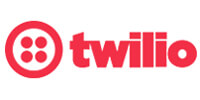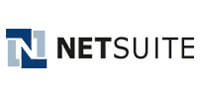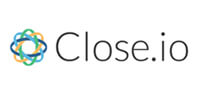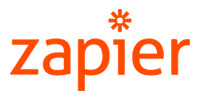 Ready to Get Started?
Start transforming and automating your offline communications with PostGrid
SIGN UP
REQUEST A DEMO