PostGrid Integrations
Easy Integration
Seamless integration capabilities to streamline and simplify sending personalized letters, postcards and cheques with PostGrid's integrated solution. Connect PG with over 1600 Apps today.
Triggered Campaigns
Send direct mail automatically in response to set events or activities within your existing stack
Analytics and Tracking
Equipped with analytics and tracking to measure campaign performance, impact and ensure accurate deliverability
Integration & Automation
Integration and Support – Easy integration with Marketo, detailed API doc and dedicated dev support if required
Triggers – Set important events pertaining to marketing, sales and customer relationship automation or any other business operations and important dates such as anniversaries, renewals, new leads and more to trigger an action.
Action – Set actions such as sending out marketing and promotional postcards, renewal contracts, onboarding documents, appreciation letters and more based on the triggers.
Analytics and Tracking – Track useful metrics such as delivery

status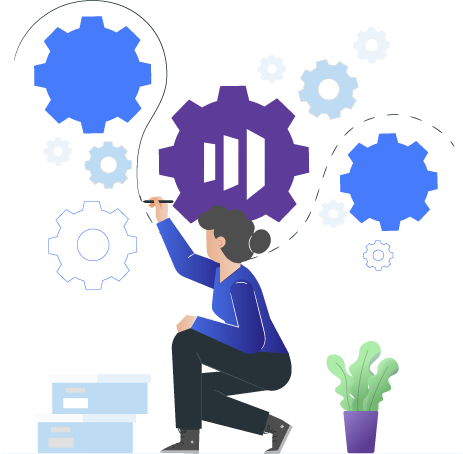 Unlimited Capabilities
Wide Range of Collaterals
Enterprise level security
Unified API for all Destinations
Integrates with your favourite tech stack & tools
Easily improve your workflow and automate your offline process by integrating with your current stack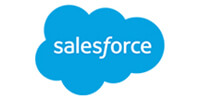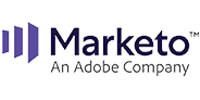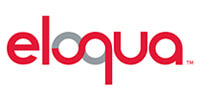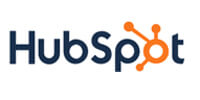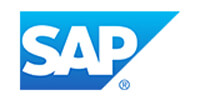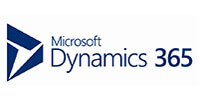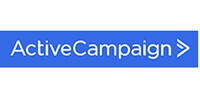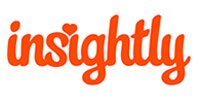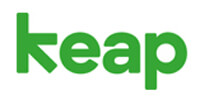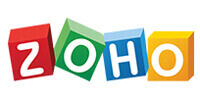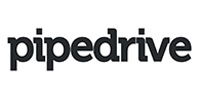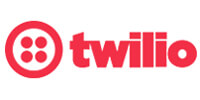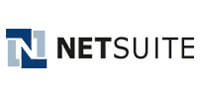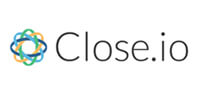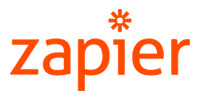 All teams run on PostGrid
Enhance your team's performance with a unified API. Our solution is designed for on demand or scalable needs. Easily improve your workflow with seamless integration and automate your offline process.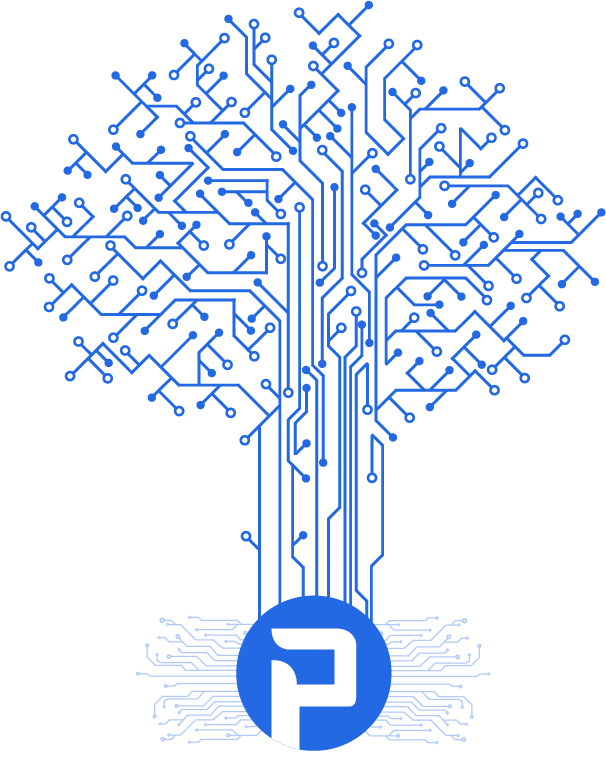 Learn More About All Solutions
Ready to Get Started?
Start transforming and automating your offline communications with PostGrid
SIGN UP
REQUEST A DEMO