Trusted by 1000+ Customers
PostGrid™ Address Verfication API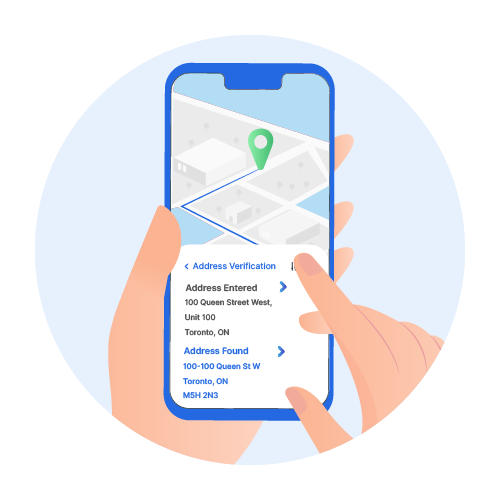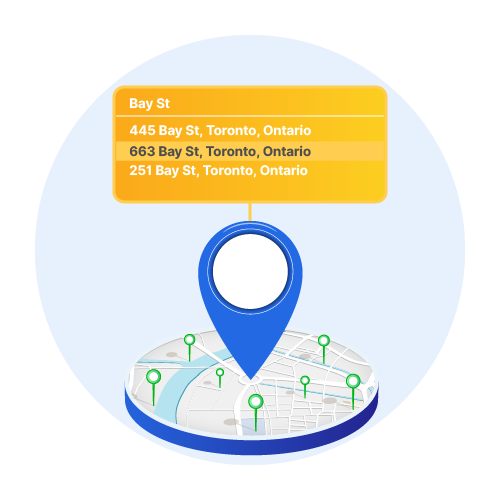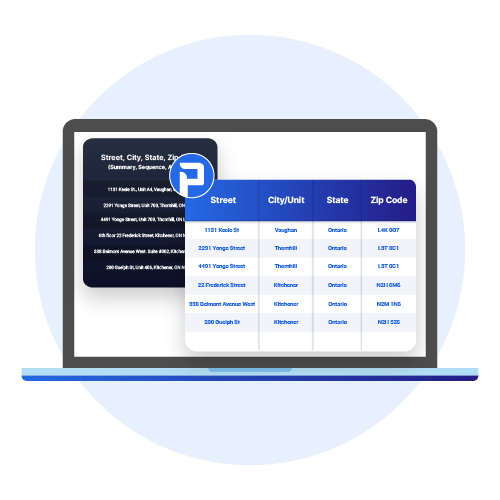 PostGrid Works For You
Verify addresses instantly
Verify and standardize addresses in real-time so that no inaccurate addresses enter the database
Canada Post and USPS
Ensure accurate delivery with our SERP (Canada Post) and CASS (USPS) certified addresses verification API.
Scalable Restful API
Through our RESTful API Library use Test & Live keys for easy implementation
Easy Integration
Ensure seamless integration to your stack with zero-code integration with Zapier. Detailed docs and dev support if required
Verify Addresses Instantly
Address Verification – Verify and correct addresses realtime in accordance with postal standards
Address Parsing – Use our freeform address parsing capabilities to clean poorly formatted addresses
Address Autocomplete – Autocomplete addresses at the point-of-entry, ensuring correct data throughout your pipeline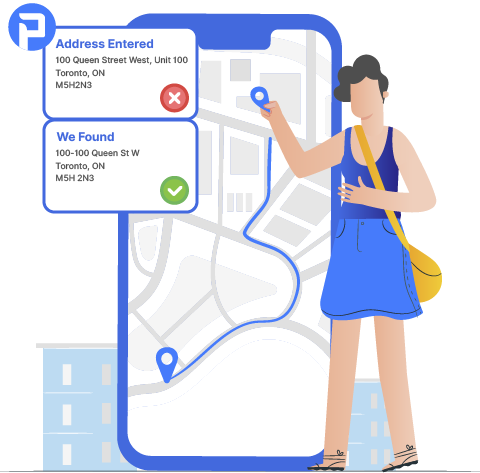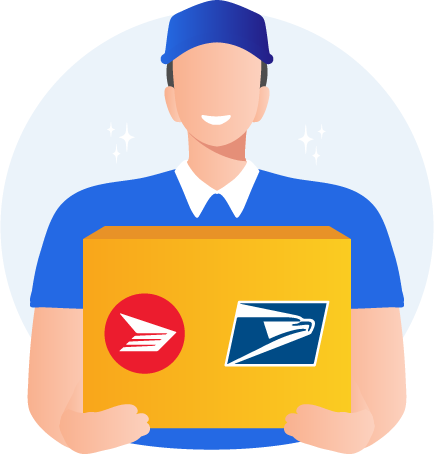 Canada Post & USPS
SERP Certified – Our Canada address is SERP (Canada Post) certified for complete & accurate Canada addresses data
CASS Certified – Our US address is CASS (USPS) certified for complete & accurate US addresses data
Premise Level Data – We ensure accuracy of address data down to the premise level
Bulk/Batch Verification
Clean, Verify and Standardise addresses to local postal standards 

Upload and verify up to 200k addresses at a time

All our addresses are CASS and SERP certified ensuring a high delivery success rate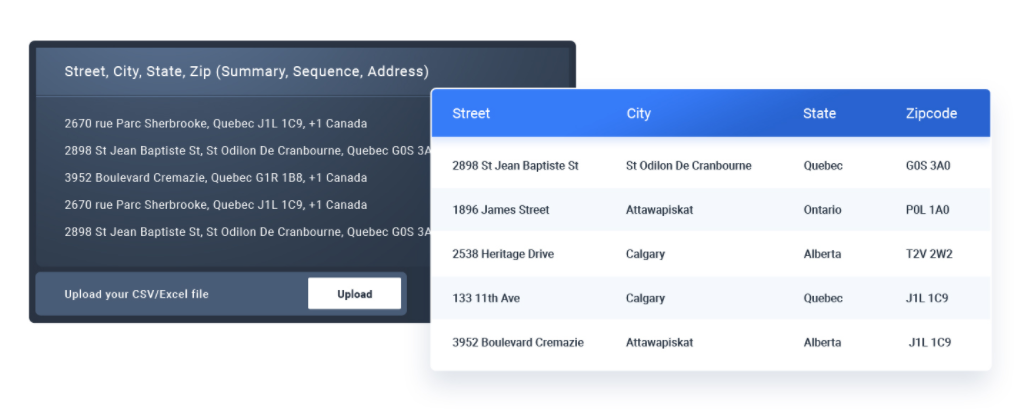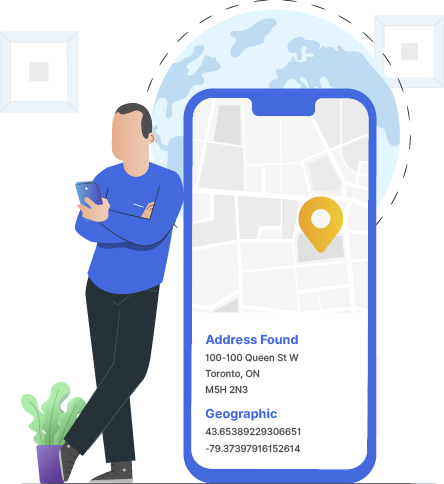 Geocoding
Location Data – Get latitude and longitude information for any address you send through our API
Accuracy Report – Every geocode also includes an accuracy score along with information about how the to geocode was determined
Scalable RESTful API
Test and Live Keys – We isolate the test and live environments so you can easily test your API calls
Fully Documented API Library – Every endpoint is fully documented using OpenAPI so you can access it from your favourite tools and languages
Built to Scale – Our infrastructure is capable of handling millions of API calls at any time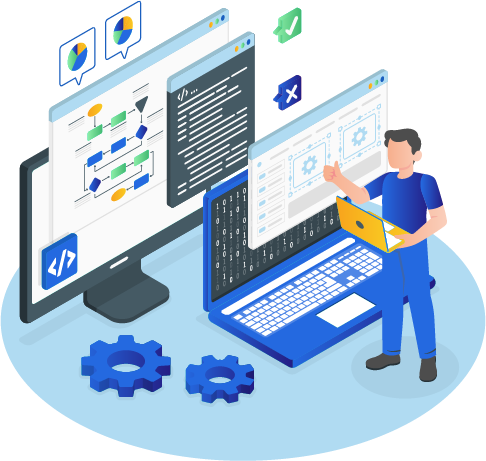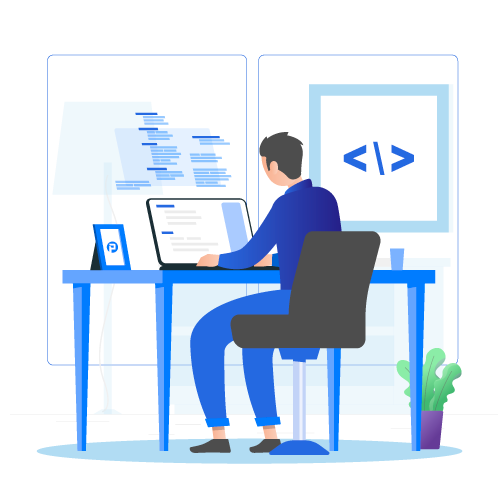 Zero-Code Integration
Zap-ready – PostGrid's Zapier integration enables you to connect our address verification capabilities with over 1600 apps
Standalone Cloud Software – Use our standalone cloud platform to verify, standardize and validate accurate addresses
PostGrid has you covered from all sides
Regulatory Compliance
Data is handled in accordance with all legal frameworks and requirements and our partners are  PIPEDA, PHIPA, HIPAA, GDPR & SOC-2 certified
Data Security and Secure Hosting
Your data is handled in the most secure and confidential manner and we host on Amazon web services for quick, easy-to-use and safe hosting
Scalable Solutions
Scale your communication channel with ease with our integration capabilities, API or platform
All teams run on PostGrid
Enhance your team's performance with a unified API. Our solution is designed for on demand or scalable needs. Easily improve your workflow with seamless integration and automate your offline process.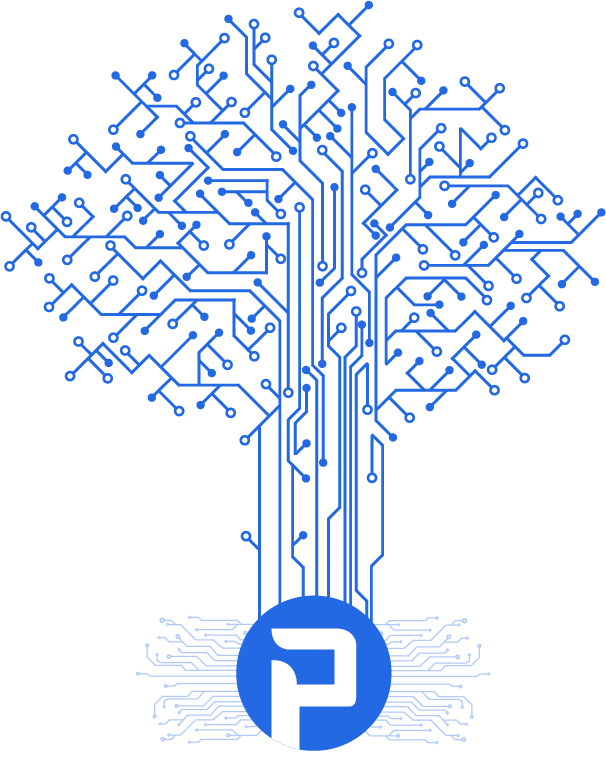 Learn More About All Solutions
Integrates with your favourite tech stack & tools
Easily improve your workflow and automate your offline process by integrating with your current stack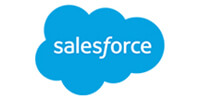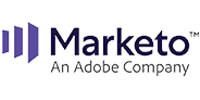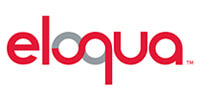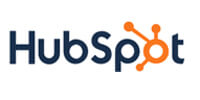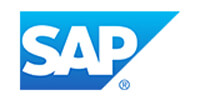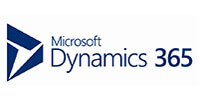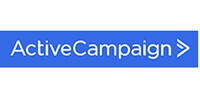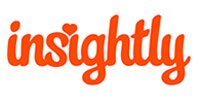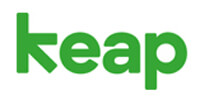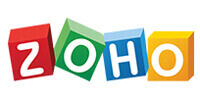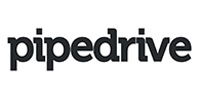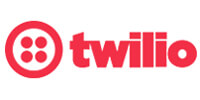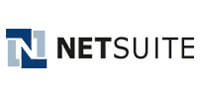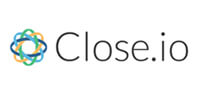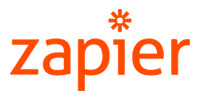 Ready to Get Started?
Start transforming and automating your offline communications with PostGrid
SIGN UP
REQUEST A DEMO