Automate and Send with Confidence
PostGrid is Built for Automation & Scaling
Native Integration
Hook it up with your CRM to automatically send direct mails on your schedule. Our platform connects with over 1600 apps.
RESTful API
Find new customers with our pin-drop feature. Reach a wider audience with a single click.
Maintain Activity Logs
Our platform comes equipped with tracking and logs capabilities to help you stay compliant and audit ready.
Personalized Messaging
Highly Personalized –

Personalize each of your marketing campaigns to enhance the response rate and boost your ROI.



Variable Fields – Add predefined and custom variables within your templates to enable the personalization of your mailpieces
Built-in Template Editor – Upload your work or use one of our pre-existing templates and design the campaign content in no time.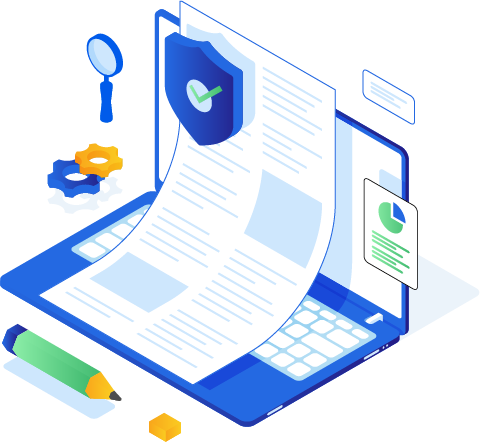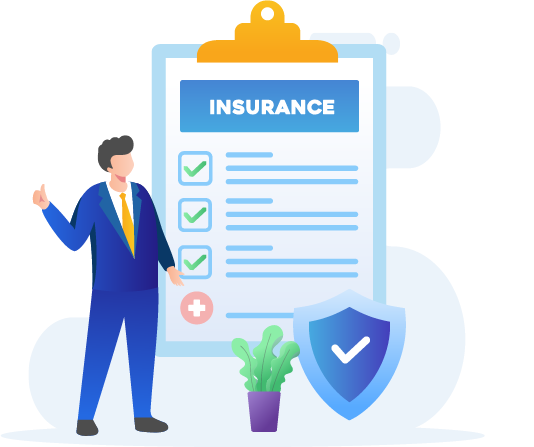 Marketing automation and Integration
Triggered campaigns – Send direct mails automatically automatically in response to events within your marketing funnel
Native Integration –Make use of PostGrid's sending capabilities without leaving your marketing automation tool
Zapier Integration – Connect with over 1600 apps, without needing to rely on any developer, for your marketing automation
Targeted Direct Mail
Target New Mailing List – Reach a wider audience in any region without having a full address list
Demographic Targeting –

Enhance your ROI by targeting your defined buyer persona accurately using factors such as median income, age, gender, location, and more

Campaign Tracking Tool –

Save yourself from the irrelevant guesswork and track your marketing touchpoints in real-time.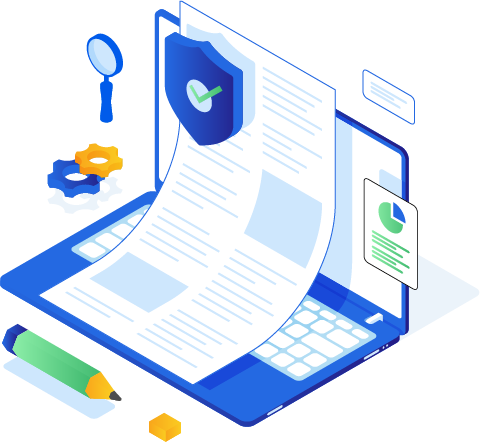 Compliant & Secured Logs
Get real time reports on your campaigns and gain marketing insights
Compliant – Our platform is HIPAA, GDPR Ready for compliance and audit purposes
Security – We take advantage of Amazon AWS infrastructure and are SOC-2 Certified to ensure data security
Activity Log – We maintain all the activity logs in Amazon AWS for record keeping and to be audit ready
Features
Custom Design Template Editor
Wide Range of Collaterals
Integrates with your favourite tech stack & tools
Easily Improve your workflow and automate print & mail by connecting to our integrations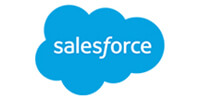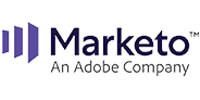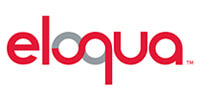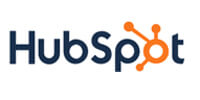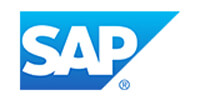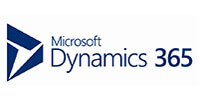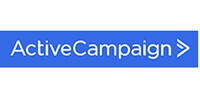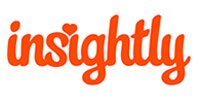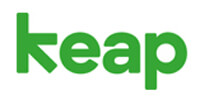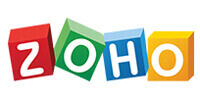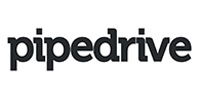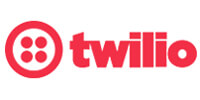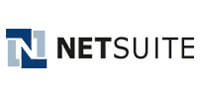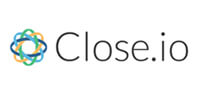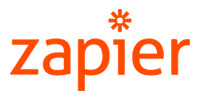 All teams run on PostGrid
Enhance your team's performance by getting the entire team on a single platform with native integration and automating the process.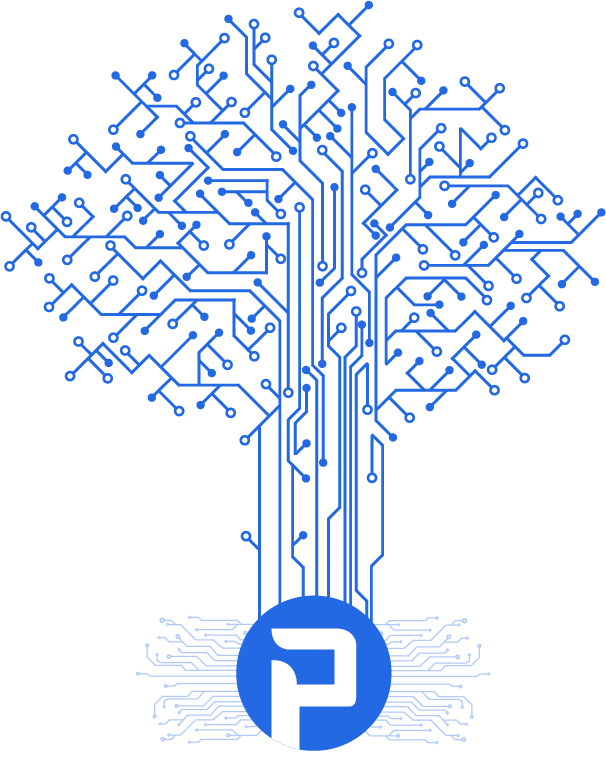 Learn More About All Solutions
Ready to Get Started?
Start transforming and automating your offline communications with PostGrid
SIGN UP
REQUEST A DEMO