Build Stronger Bonds With Your Employees
Enhance Onboarding Experience
Make a great impression with consistent and effective communication with the new staff
Automate Company Swag
Send gifts from a wide range of company swags with a click and encourage your staff for better performance
Foster Company Culture
Automate key company communication such as notices, announcements, awards and recognition to contribute towards positive company culture and growth mindset.
Anniversary Mail
Ensure employee engagement and retention by sending out scheduled messages on special days like birthdays and anniversaries
Better onboarding process
Reduce time wasted in paperwork and display modern organizational values with an automated process
Welcome Packages – Create awareness among new employees by sending personalized welcome direct mail
Automate Onboarding Paperwork – Improve new hire experience and productivity by automating and personalizing onboarding documents
Reduce Costs – Reduce manual processing and automate employee engagement processes to minimize turnover cost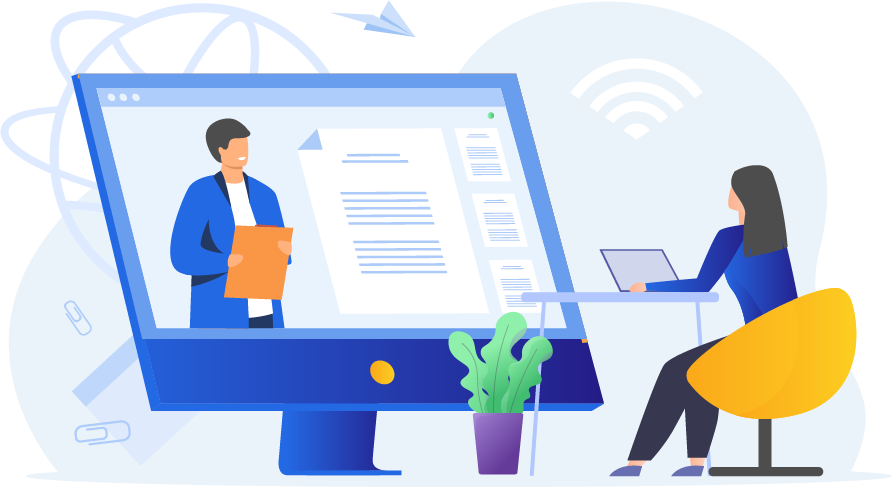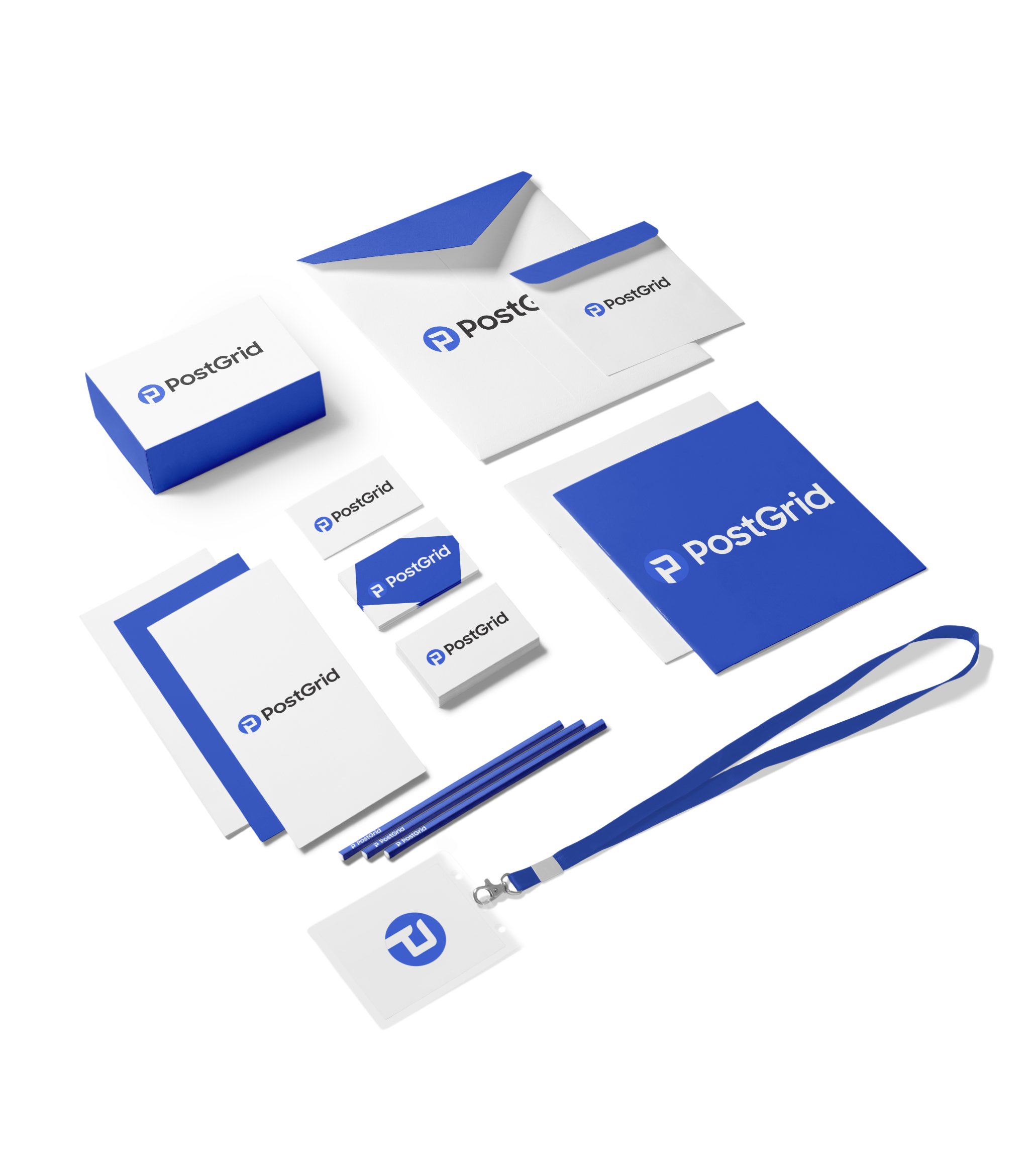 Automate Company Swag
Create, automate, and store diverse range of swag for your company with a click
Huge Inventory – Select from our large inventory of swag and establish strong brand presence and messaging
On-Demand Sends

– Automate on-demand sends through seamless integrations to your stack. Send one or one thousand customized gifts all with a click of a button or by triggering an activity.

Eliminate Procurement and Processing Hours –

Save countless hours in vendor management,  procuring and processing different swag. Acquire and process them all in one place via PostGrid
Grow Better Company Culture
Create a productive and efficient working environment by automating HR functions
Memos – Engage employees with survey documents sent from the platform
Automate Mailings – Send company announcements through automatic direct mail
HR Tools – Integrate with your favorite HR Tool for automating communications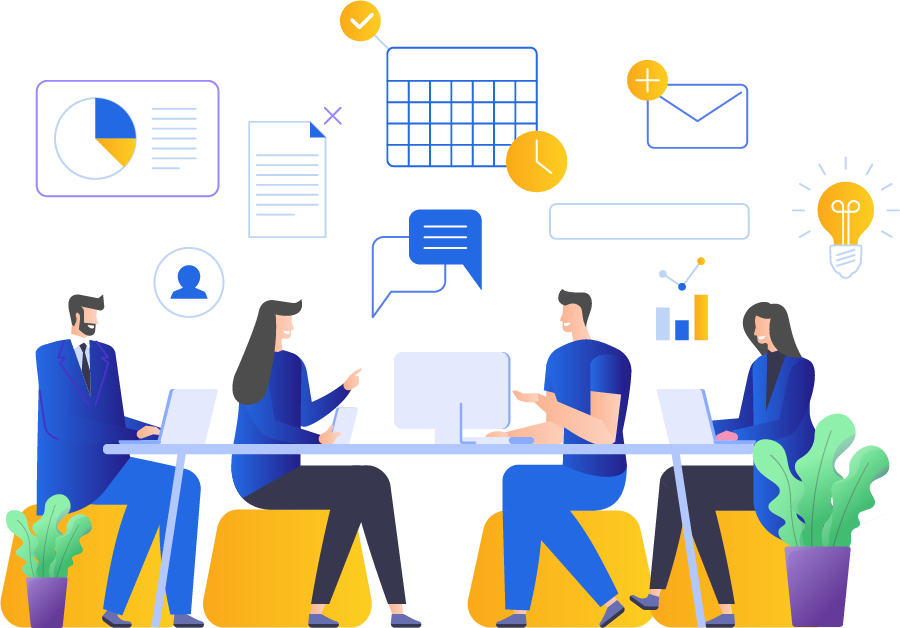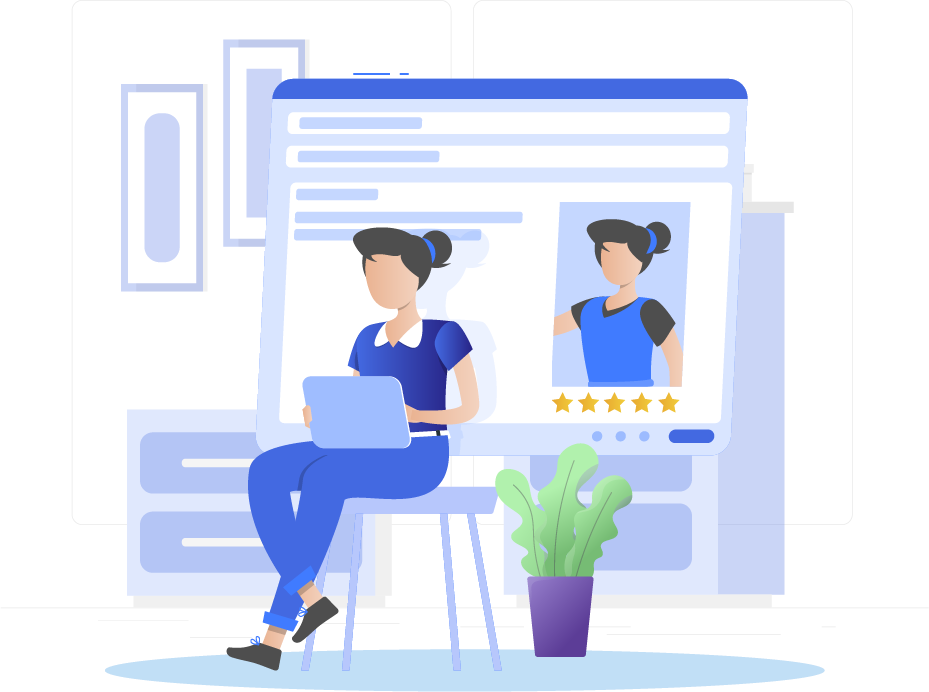 Automate Employee Recognition Mail
Make your employees feel valued and increase their engagement with automated recognition mail
Schedule Mail – Send out automated direct mail and gifts to recognize excellent performance
Save Time – Automate the time-consuming, yet unavoidable, anniversary or event mail
Save Money – Cut down management costs by automating employee rewards and recognition at scale
PostGrid has you covered from all sides
Regulatory Compliance
Data is handled in accordance to all legal framework and requirements and our partners are PIPEDA, PHIPA, HIPAA, GDPR & SOC-2 certified
Data Security and Secure Hosting
Your data is handled in the most secure and confidential manner and we host on Amazon web services for quick, easy to use and safe hosting
Scalable Solutions
Scale your communication channel with ease with our integration capabilities, API or platform 
All teams run on PostGrid
Learn how our unified platform and API will help take different team of any organization's performance to the next level.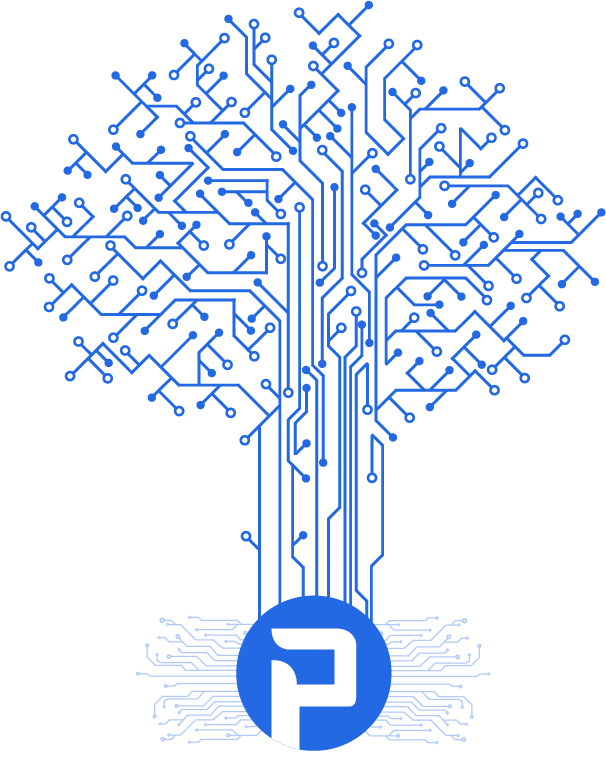 Learn More About All Solutions
Integrates with your favourite tech stack & tools
Easily improve your workflow and automate your offline process by integrating with your current stack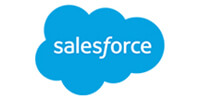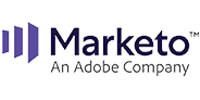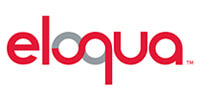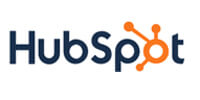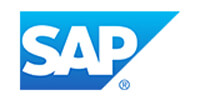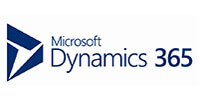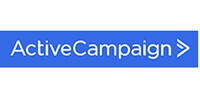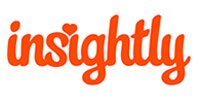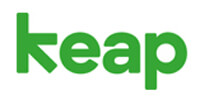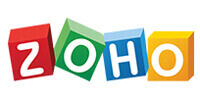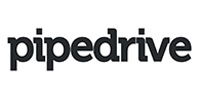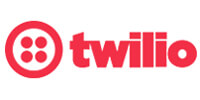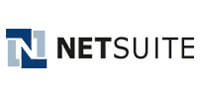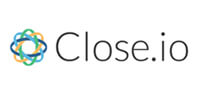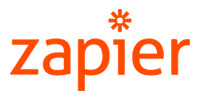 Ready to Get Started?
Start transforming and automating your offline communications with PostGrid
SIGN UP
REQUEST A DEMO