Feature Blog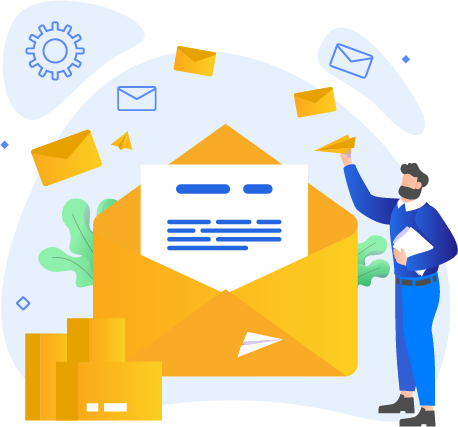 What Is A Mail Stop Code
Direct mail is becoming less common in this ever-evolving digital era. There are various events where sending direct mail is preferred over email.
Read More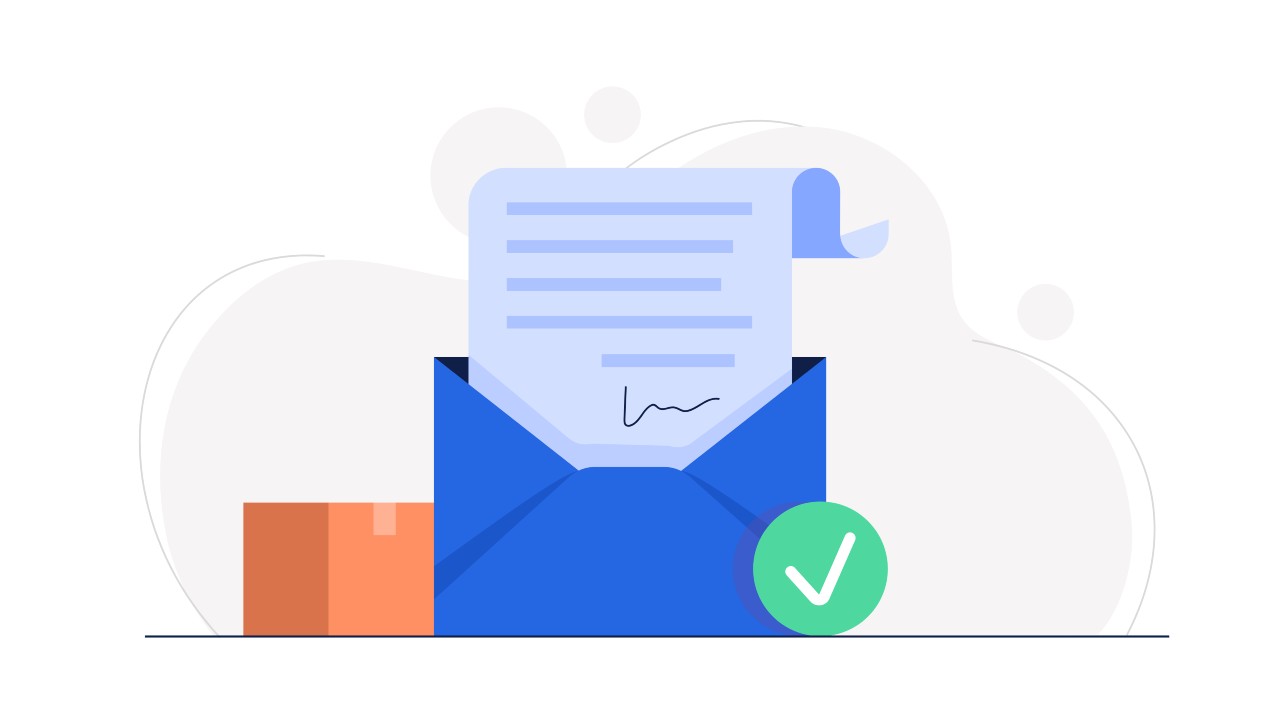 How to Ship Important Documents By Mail
Are you confused about which mail option to choose for sending crucial documents?
Read More

Browse The Blog
Want to learn more? Click on a category below for more from the blog.
Ready to Get Started?
Start transforming and automating your offline communications with PostGrid
SIGN UP
REQUEST A DEMO