PostGrid for Personalized Direct Mail
Highly Personalized
Personalize every mail easily specific to the individual to enhance response rate, designed for personalization and automation at scale.
Target New Audience
Target and Reach a wider audience in any region without having a full address list
Analytics and Tracking
Equipped with analytics and tracking to measure campaign performance, impact and ensure accurate deliverability
Personalized Messaging
Increase the number of visitors by sending personalized direct-mail to your target audience.
Engagement & Response Rate –

Generate a higher response rate with strategic, personalized and targeted mailing  

Unlimited Sending Possibilities

– Send letters, postcards or gifts that are personalized and automated for every type of campaign.

Tracking and Measurement – Ensure accurate rate of delivery and track and measure campaign success by analyzing key performance indicators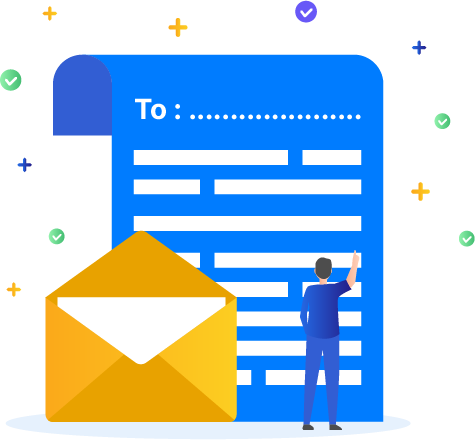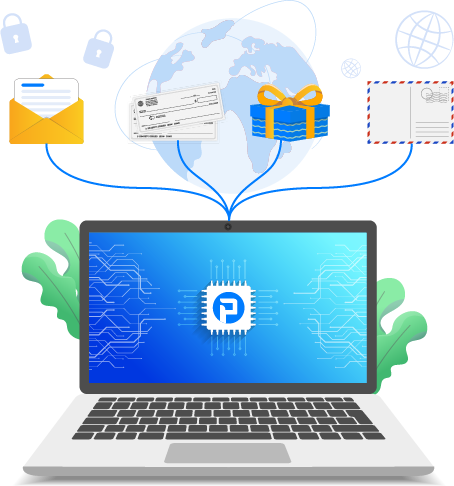 Integration and Automation
Integrate with any CRM or automation tool.
Triggered Campaigns –

Send direct mail automatically in response to events within your CRM 

Zapier integration –

Easily connect with over 1600 apps

REST API –

 Detailed API documentation and custom support if required
Team Management & Budgeting
Ensure easy team management and secure budgeting protocols for efficient and scalable direct mailing process automation
Assign Teams –

Assign teams and members within teams with set permission and access level 

Budgeting –

Assign budgets to teams and users within the team if required

Team Activity and Log Records –

Log and track all recent changes, user activities and campaign reports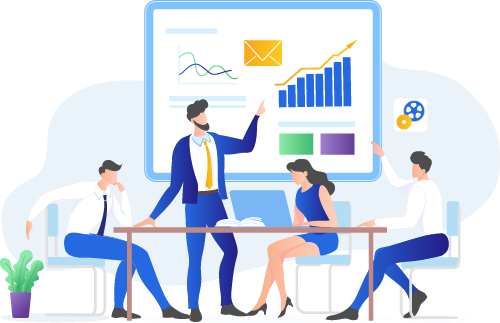 Unlimited Capabilities
Unlimited Direct Mail Options
Enterprise level security
Compliant Print Delivery Network
Integrates with your favourite tech stack & tools
Easily improve your workflow and automate your offline process by integrating with your current stack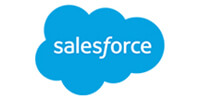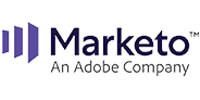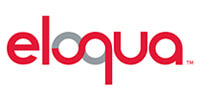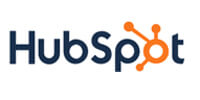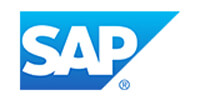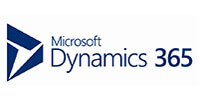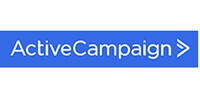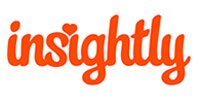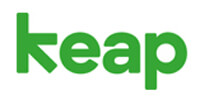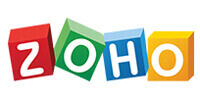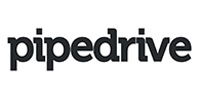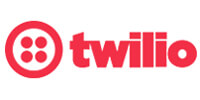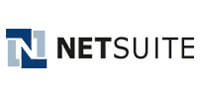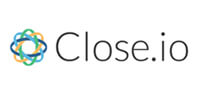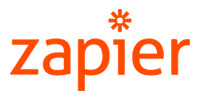 All teams run on PostGrid
Enhance your team's performance by getting the entire team on a single platform with native integration and automating the process.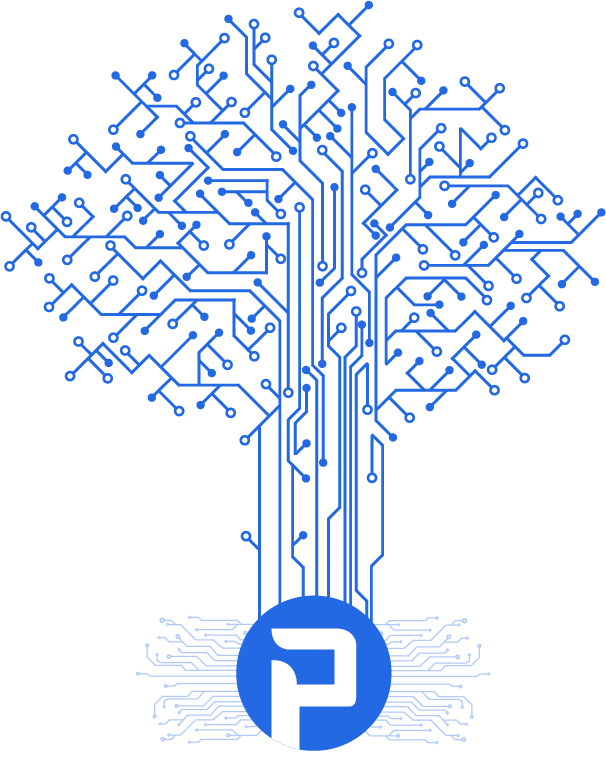 Learn More About All Solutions
Ready to Get Started?
Start transforming and automating your offline communications with PostGrid
SIGN UP
REQUEST A DEMO