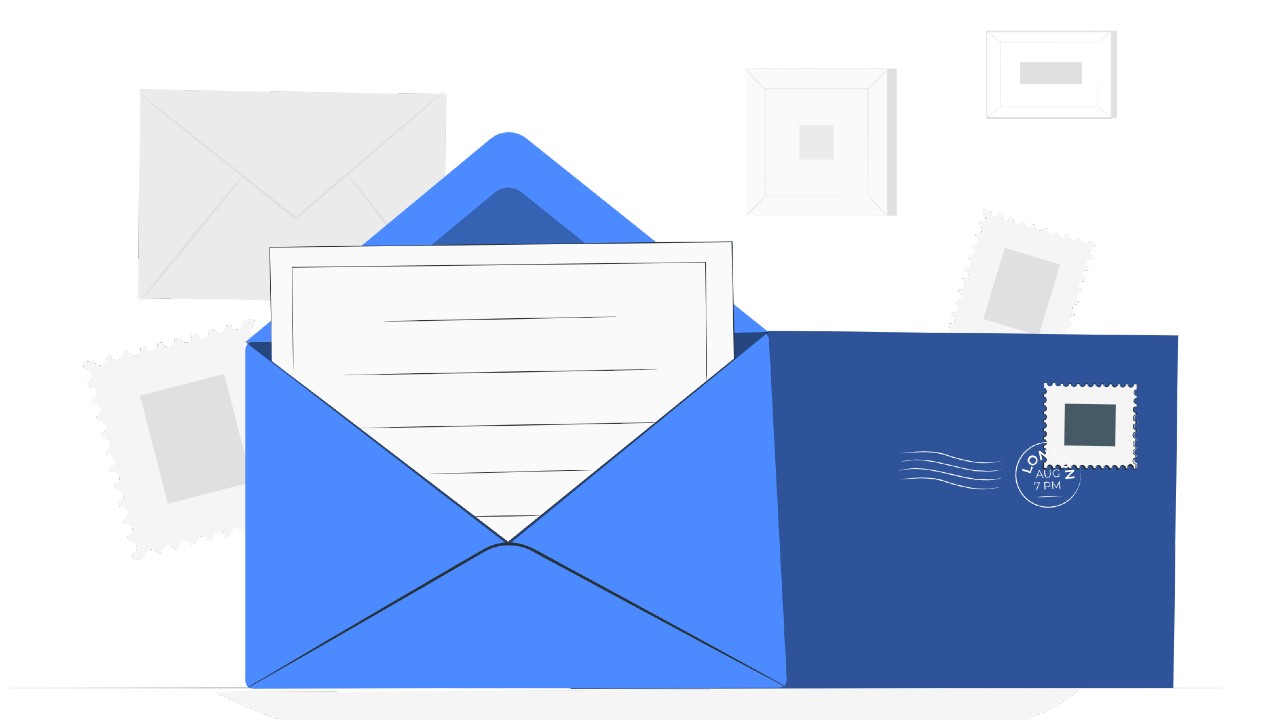 How to Write a Return Address on Letter to Increase Deliverability?
Canada Post serves 16.7 million addresses across the country with a vast network of nearly 6,000 Post Offices! Isn't it mind-boggling how this postal organization handles mail delivery to millions of locations daily?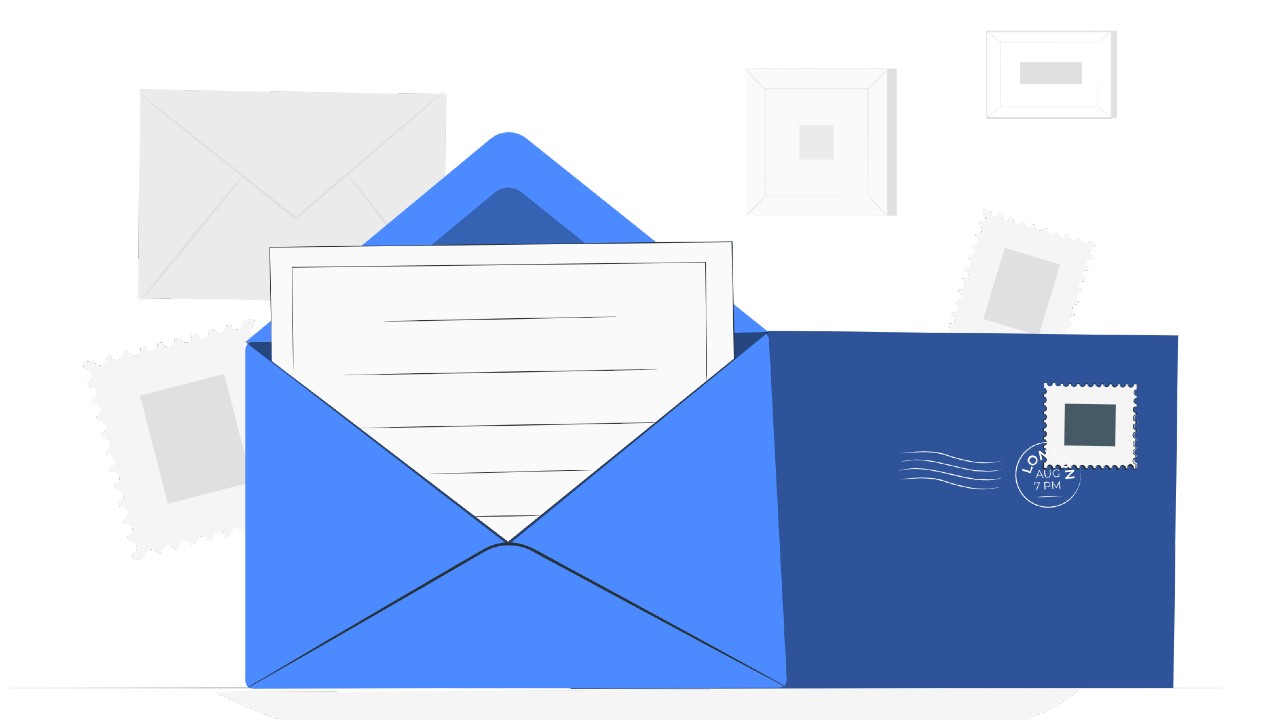 The result? You can flexibly ship your marketing, compliance, and other items to customers or third parties. Also, you can select from the wide range of Canada Post services to mail according to your needs!
However, there are some steps that you need to follow, like writing the return address on letter!
But can you send postal mail without a return address on letter? What is the correct format to mention it?
This blog answers such questions and helps you prepare your items properly.
Let's get right to it!
How to Write a Return Address on an Envelope or Package?
We see many companies and individuals say they don't want to write a return address on letter or parcel. Though it is entirely your choice, Canada Post suggests mentioning it correctly to ensure the deliverability of mail returns.
The postal equipment reads the mailing and the return address for assigning the appropriate delivery routes. So, it may take Canada Post longer to process your items separately and initiate the shipping if you don't mention all the details.
Return Address Format
Here's how to write a return address correctly:
Write your full name on the first line. Alternatively, you may also mention your organization's name if you don't need to redirect the mail item to you.

Insert the additional delivery information, like floor number, department name, title, etc., on the following line and above the civic address.

The following line should comprise your unit and civic number with the street address.

Place a hyphen between the unit and the civic number of your

return address on a letter

.

The last line should have the municipality/ city name, province/territory abbreviation, and

postal code

.
When you compile these elements, you should get a return address on the letter that looks something like this:
Henry Wolfhard
ZYZ Industries
Floor 5
781 ARTHUR ST
Manitowaning ON P0P 1N0
You can use this Canada Post address format for all Canadian return addresses. Remember, the Post Office only returns items to local and national locations. Hence, mention a valid and deliverable address.
Placement
The next crucial thing you must know is where to write the return address on the letter!
The return address on the letter and package should always appear in the envelope's top-left corner. It helps postal workers record the details and deliver mail to the correct destinations.
Your return address on letter should be on the same line as your postage stamps. And the maximum height of your address block must not exceed 35 mm. Hence, you may need to restrict the number of lines, if possible, or print in small font.
This size is applicable for oversized envelopes and standard-sized envelopes*.
If you want to mail a package, you can add an address label of similar length on the top-left of your item.
*Standard envelopes have a minimum and maximum length of 140 mm and 245 mm, respectively. Also, the height should be at least 90 mm and not exceed 156 mm. You may need to pay extra if you mail envelopes with broader dimensions.
Best Practices to Write Return Address on Letter
Now that you know where do you put a return address on an envelope, here are some more guidelines to help you:
Always write the street address using capital letters.

Only add a single space between the two parts of postal codes. But, leave two spaces between the province/territory abbreviation and these codes.

The municipality should be on the same line as the province/territory and postal code. Refrain from using a second line when the first one gets lengthy.

Print your addresses in black white or other light-coloured envelopes.

Don't use unnecessary punctuation in your addresses except for proper names, like- ST. ANTHONY'S.

Use eligible handwriting or print your addresses to avoid confusion.

Avoid using cursive fonts that can lead to misinterpretation of your

return address on letter.
Editor's Note: Some mailing classes make including a return address on a letter mandatory. Thus, please consider the option you select before finalizing anything.
Alternatively, you may use PostGrid's direct mail API to skip spending time making such logistics decisions. You can automate all your print and mail tasks at low rates and get 5x more efficiency. Isn't that an excellent deal?
Also Read: Bulk Batch Address Verification Services
Other Crucial Elements You Must Mention on Your Envelope or Parcel
You must also add a valid and correct mailing address with a return address on the letter. It is compulsory for all types and classes of mail pieces!
Luckily, you can use the same address format we discussed above. However, it is advisable to run your mailing lists through an address validation tool like PostGrid to confirm accuracy and validity. This stage helps you modify incorrect addresses, filter outdated data, and access useful information.
Please note that you must also mention a return address on the letter for military and international addresses. The return address format is the same, but mailing address formats might differ, depending on the destination.
Also Read: International Address Verification API
Military Address Format
It can be tricky to write a military address because there are many types internally. Thus, contact the Post Office to confirm if your format is correct. In the meanwhile, you can use these examples for reference:
CAPT M.M.F. TREMBLAY
PO BOX 2849 STN FORCES
BELLEVILLE ON K0K 2B0
US Address Format
The USPS address format isn't very different from Canada Post, so it's not a hard job if you already know how to write a return address.
Though the elements have different names, you can place them the same. Here's an example: 
Mary Cooper
106 19th ST
Houston TX 77008
USA
Avoid writing "America" or "United States of America" in the last line.
Below, we have compiled some more international address formats you can use with your return address on your letter:
Milly Barnsley
497 Main ST
London E1 7BS
United Kingdom
Unlike the US, it is mandatory to mention "The United Kingdom" instead of the abbreviation.
Also Read: International Postal Address Formats
Stamps
After you complete writing the mailing and return address on the letter, affix your stamps. Use the correct number of postal stamps to cover your mailing fees. Otherwise, Canada Post can reject your mail piece, leading to delays.
Also Read: What is a Mailer in Advertising?
How Can PostGrid's Address Verification Solutions Help You Write the Correct Return Address on Letter?
Companies must take numerous steps to ensure they follow the Canada Post-prescribed address format for mailing and return addresses. But their work does not end here! They should also ensure their delivery data is accurate and valid, which is a full-time job.
So, how can you validate your mailing lists without wrecking your daily schedules and investing a ton of money? The answer is to use PostGrid's address verification API or software!
Our address verification solutions help you standardize lists, parse data elements, and check validity. Hence, you need not worry about lost items or mail returns.
Also, we enable you to format your return address on the letter precisely, allowing your items to become mail-ready in no time.
We recently attended the Collison Conference 2022 and met with several industry experts. Our account managers and experts discussed our address verification services with at least a dozen people who are now among our most valuable clients.
Here's how one of our conversations with a top-tier client went:
The client explained to us how they didn't have an updated mailing list in hand. They wanted to collect data for marketing and operational purposes. But, their mission failed after they saw that most entries were outdated or incorrect! Also, they didn't have the time to learn how to write a return address!
Luckily, we provide similar services to help clients like them build a targeted database from scratch. Our solutions include:
Address reformatting.

Build custom mailing lists according to geo-demographic data.

NCOA-processing to update the new address of potential and existing customers.

SERP-verified address data to ensure 99.99% deliverability.

Geocoding

to capture precise mailing details.

Fuzzy matching to add missing information and fix errors.
The client agreed to take a demo and understand how our address verification services can benefit their business the day after the conference. Today, they validate 5,000 records monthly with PostGrid at industry-best pricing and fast turnaround times.
Conclusion
The return address is one of the most significant aspects of your outer envelope or parcel. It protects your mail from theft or misuse. Also, it enables Canada Post to return your items securely and quickly, so you can reship them.
We hope this blog helps you know how to write a return address on a letter in the simplest way possible. Please follow all the instructions to format your mailing addresses to speed up deliveries and boost customer satisfaction. Of course, you can employ PostGrid's address verification API at any time to validate your lists and eliminate shipping risks.
Sign up now to learn how PostGrid can help you write the correct return address on letter or package and much more!