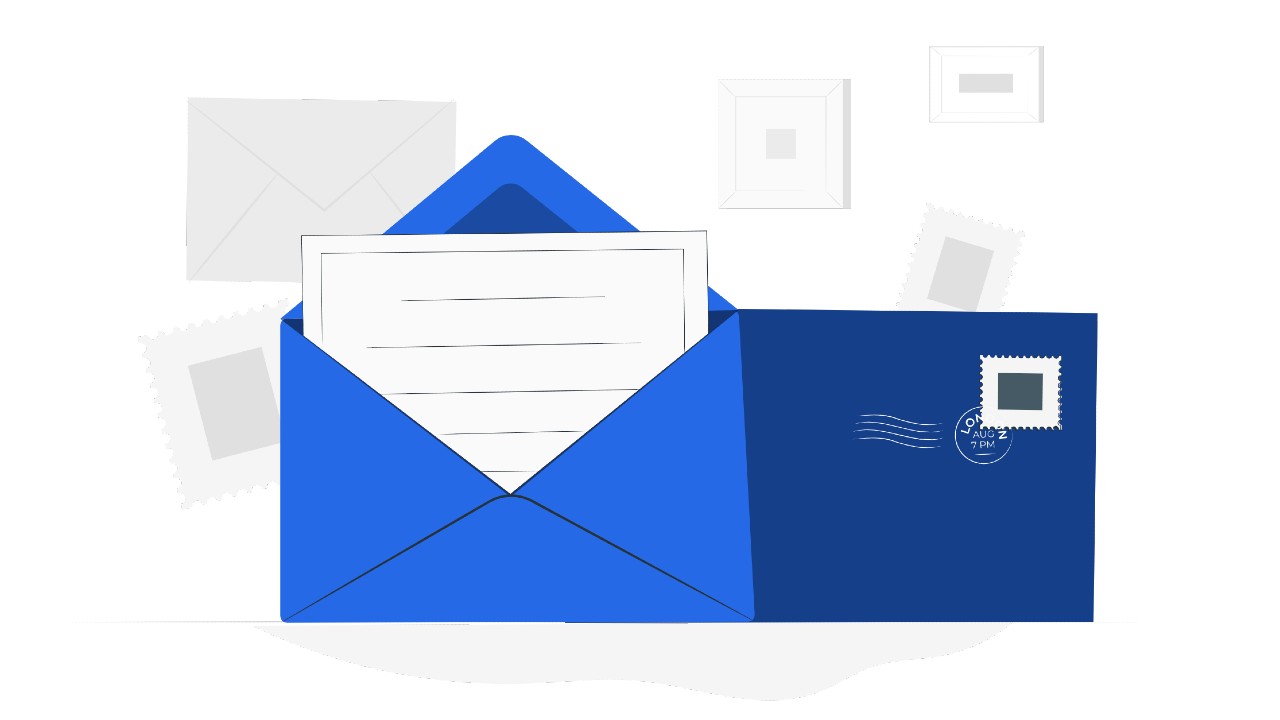 Canada Post Hold Mail: What Is It and How Can You Use It Effectively?

Do you wonder what the Post Office does with your mail items if you are out on vacation and unavailable to receive them? Or perhaps, you are shifting to a new place and want Canada Post to hold your correspondence on your behalf for a few days!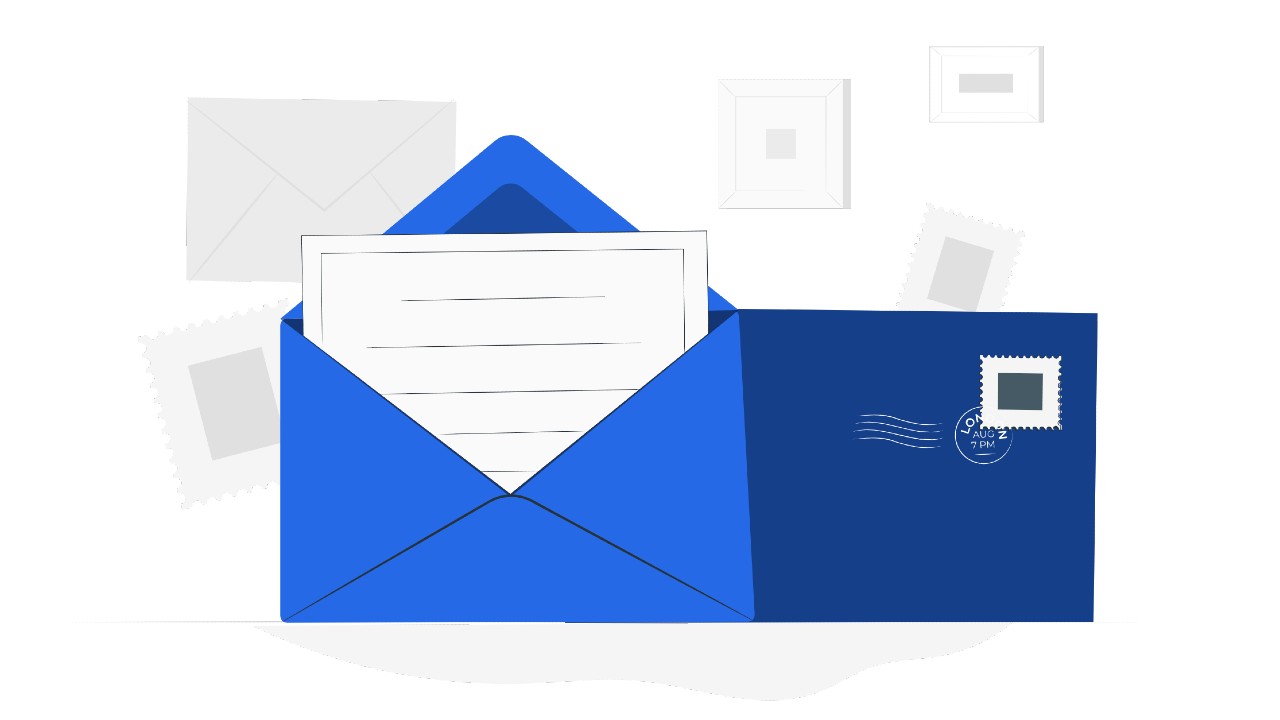 Either way, you can now avail yourself of the Canada Post Hold Mail service to ensure that your items are safe. This Hold Mail Canada Post option lets you stop the delivery of specific mail pieces to your address for some time. The workers store them at a secure postal facility until the recipients are ready to receive them.
First, you must register your mailing address and create a Canada Post account to use this option. Luckily, you may also extend the Hold Mail Canada Post service in the case when you don't return on the said date.
Keep reading further to see how to request Hold Mail and the Post Office rules regarding the same. Let's get to it!
What Is Canada Post Hold Mail?

Hold Mail is for people who are away from their delivery addresses for a specific period and want someone to store their items for them. Though they can ask their neighbours or friends to pick up the articles from their porches or mailboxes, it is not always convenient. Also, some items need the recipient to sign for them, complicating the process even more.
The Canada Post holding mail option helps people avoid such worries and enjoy their stay away from their homes. Businesses can also opt for this service if they want the Post Office to store their incoming items for a few days for several reasons.
The postal workers would deliver your items soon after your registration expires or cancels. However, there are some things that the Hold Mail Canada Post option does not cover due to storage problems, like:
Parcels including PriorityTM, XpresspostTM Certified, XpresspostTM, Regular ParcelTM, and Expedited ParcelTM.

Prepaid envelopes.

Addressed mail to individuals at institutions, like hotels, hospitals, schools, motels, businesses, etc.

Addressed mail items receivable through privately-run mailbox companies.

Mail pieces are sent to a shared delivery address.
Please inform the senders beforehand if you expect such items when the Hold Mail Canada Post request is active.
Mail forwarding is another popular service like Canada Post Hold Mail. It is not the same, but you can consider using it if you want to redirect incoming items to another address. The best part is that mail forwarding is free for commercial addresses. Businesses can sign up and register on Canada Post's website, and they are good to go!
The Post Office forwards your items only after the hold request expires if you register for Hold Mail Canada Post and forward simultaneously. Sometimes, your mail items might arrive late because of high volumes.
Why Should You Use Canada Post Hold Mail?
There are many occasions when you may be in a position where you can't forward your mail. Perhaps, you don't have a secondary address at all. Or you don't need to forward the items because they aren't urgent!
Here are some of the primary reasons people use Hold Mail Canada Post:
Protect Your Mail Contents
In 2020, Canada Post delivered one million or more mail pieces each day for 181 consecutive days. These record-breaking numbers show the Post Office has a lot to deal with. Also, it isn't responsible for your items after delivery.
Thus, you cannot expect the Post Office to help you if someone steals your mail after delivery to your doorstep. Hence, you should register for Canada Post Hold Mail where the postal workers are accountable for protecting your items for a few days or weeks.
Handle Temporary Office Shut-Downs
Many places like schools, seasonal stores, offices, home-based businesses, etc., are closed regularly. The Canada Post holding mail option helps them keep their mail items private and safe during such times. They can cancel the service after they reopen and receive their mail conveniently.
It is also helpful for incoming mail to offices that are under renovation or in the process of shifting elsewhere.
Simple to Use
You don't need to complete many extensive steps to register for Hold Mail Canada Post. Also, the process doesn't take a lot of time. If you come home early, you can cancel or extend the service for longer, depending on your needs.
Seeing millions of Canadians move annually, Hold Mail is highly-helpful for businesses and individuals who shifted recently. Thankfully, PostGrid's direct mail services help you verify your addresses before mailing using the SERP-certified database and NCOA data file.
How Much Does Canada Post Hold Mail Cost?

You need to pick from two options to use this postal service, and they are:
Residential
This Hold Mail Canada Post option allows you to suspend delivery at your residential address. Only individuals can register for this service by paying a standard fee. You can add up to four names (of individuals only) and up to four additional names for an extra charge.
Expect the service to activate three business days after requesting it. Please provide the correct delivery address and the number of weeks you want the Post Office to hold your mail.
Here are the rates:
$21.75 for two weeks

$10.75 for every additional week

$3 for every additional name
Business
The Business Canada Post Hold Mail service allows commercial address owners to delay item deliveries. All businesses can include not more than two individual names and two commercial names for the same location. They can add up to four additional names of individuals for additional charges. Like the residential option, this service also starts after three working days once you purchase it.
The prices for Business Hold Mail Canada Post are as follows:
$44.75 for one week

$8.90 for each additional day

$3 for every additional name
How to Request the Hold Mail Canada Post Service?

Before you get into the details of how to apply for Hold Mail, check your address eligibility. This service only applies if:
Your delivery address is within Canada.

You don't receive mail items via any privately-run mailbox firm.

Your delivery address is not a shared location, like a dormitory, hotel, hospital, etc.

Canada Post only accepts applications for single-use, unique addresses, which makes sense because you cannot restrict delivery to an address many people use.
There are two options for you to buy Canada Post holding mail:
Online
The online registration process is a breeze! You only need to enter a few details and pay the fee. However, ensure that you place an order five days in advance. The Post Office may take some time to verify your documents and approve your request. Applying beforehand helps you resolve any potential issues before you leave.
Below are the steps to register for Canada Post Hold Mail online:
Sign up for a Canada Post account on its website, or sign in using your valid email address and password.

Select the service and enter your accurate delivery address.

Enter your identification information. Some acceptable forms of identification include a passport, citizenship card, driver's license, etc.

Choose the length based on how long you want to avail of the Canada Post Hold Mail service.

Then, the website will redirect you to the payment gateway. Remember that you can only pay for this option online using a Canadian credit card.
At a Post Office
If you want to pay using other options like cash, you can visit your nearby Post Office and register for Hold Mail Canada Post. You may fill out the order form for Hold Mail in advance to avoid spending a lot of time at the Post Office. Just submit the form at the Postal Office, show your government-issued ID, and pay the fee.
Now, you may wonder- how long will Canada Post hold my mail. The Post Office stores your items for up to two weeks or 15 days from the date of purchase. You can extend the service if you want it to hold your mail longer.
How to Modify, Cancel, or Extend Hold Mail Canada Post?

Canada Post offers easy extensions and cancellations at any time you need. You can log into your account and do the same online. Or you can visit the Post Office during its working hours and file a request.
Carry your receipt because you may need the reference number for requesting a change in your application. You can also find the 8-digit reference number in the confirmation email from Canada Post.
It is advisable to make any changes online to save time and effort.
After logging into your account, you may go to your dashboard and navigate the Canada Post Hold Mail tab.

Then, click on 'View all orders.'

Select the 'View details' option of the Canada Post holding mail request you want to change.

Scroll down to the bottom of 'Transaction history.' Select 'Extend' or 'Cancel Service,' depending on what you wish to do.
How Can PostGrid's Direct Mail Services Help Companies Ship Items Effectively?
You cannot guarantee if your mail items reach the destination if your recipients have an active Hold Mail Canada Post service. Instead, you can track your articles and stay updated.
Tracking your mail pieces enables you to follow up with your recipients accordingly and ensure they receive them. PostGrid's direct mail API can help you send your items to recipients in a systematic way and track every stage. Hence, you need not worry if your customers have activated Canada Post Hold Mail before every campaign.
Also, PostGrid offers several more features to help clients from various industries like healthcare, financial services, real estate, insurance, retail and eCommerce, including:
Mail drafting and preparation

: You can use PostGrid's design

templates

to draft your letters and add

variable data

.

Print and mail fulfillment

: PostGrid also helps you print your mail pieces and mail them to their destinations.

Campaign tracking

: As said above, you can stay updated about your campaign progress at every step. Thus, you can keep tabs if your recipients have requested Canada Post holding mail.
Also, automated direct mail solutions like PostGrid let you streamline your mailing activities in one place and reduce costs. Our clients from several parts of Canada save nearly 60% to 75% using our direct mail API.
Conclusion

Canada Post offers many different services to suit the needs of its customers. Also, it is very simple and affordable to avail of these options, making it one of the most reputed postal organizations globally.
The Hold Mail Canada Post service is an excellent example for individuals and businesses to receive their mail conveniently. They can manage their incoming deliveries and schedule them whenever they want using Canada Post Hold Mail.
You can try using PostGrid's direct mail services to conduct your campaigns more efficiently and speedily. Request a demo to explore how PostGrid helps you with mailing customers who request Canada Post Hold Mail options!