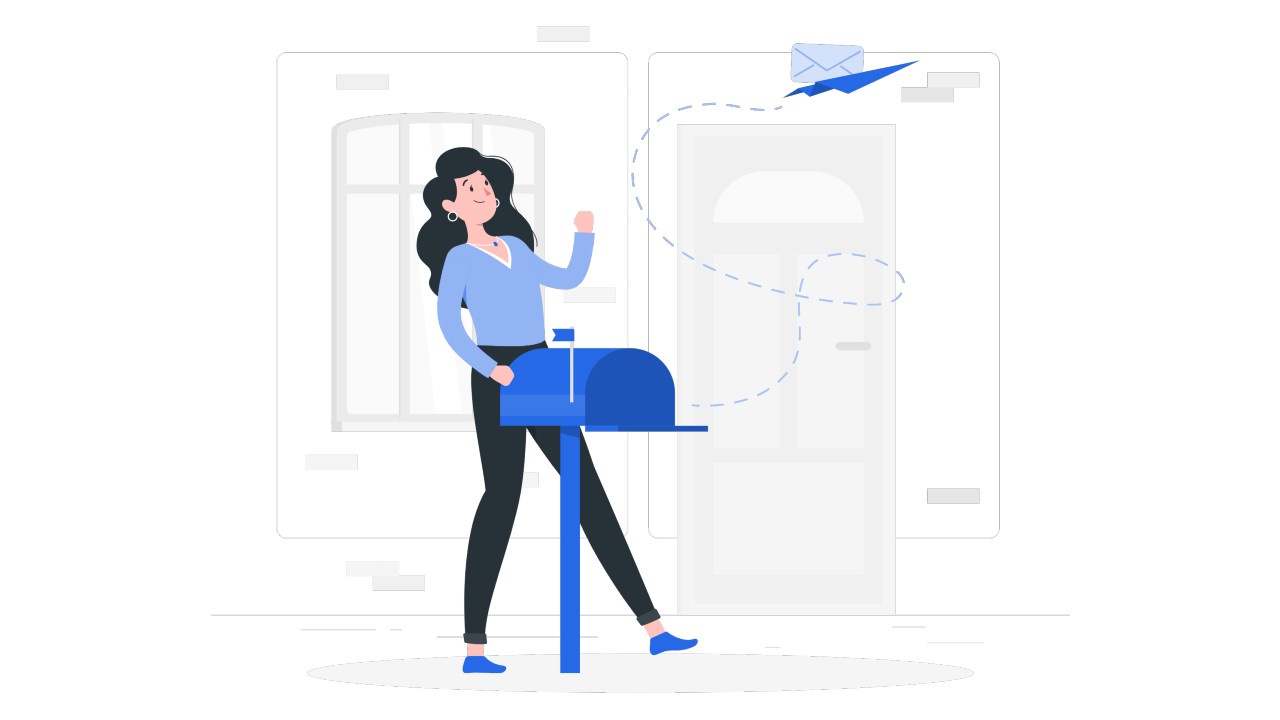 Canada Post Priority Vs. Xpresspost: How to Select the Best Mailing Service?
Did you know that more than two million Canadians bought products and services online in 2020? We already know that digital shopping is on the rise, and improving your online shopping experience for customers makes sense! But how?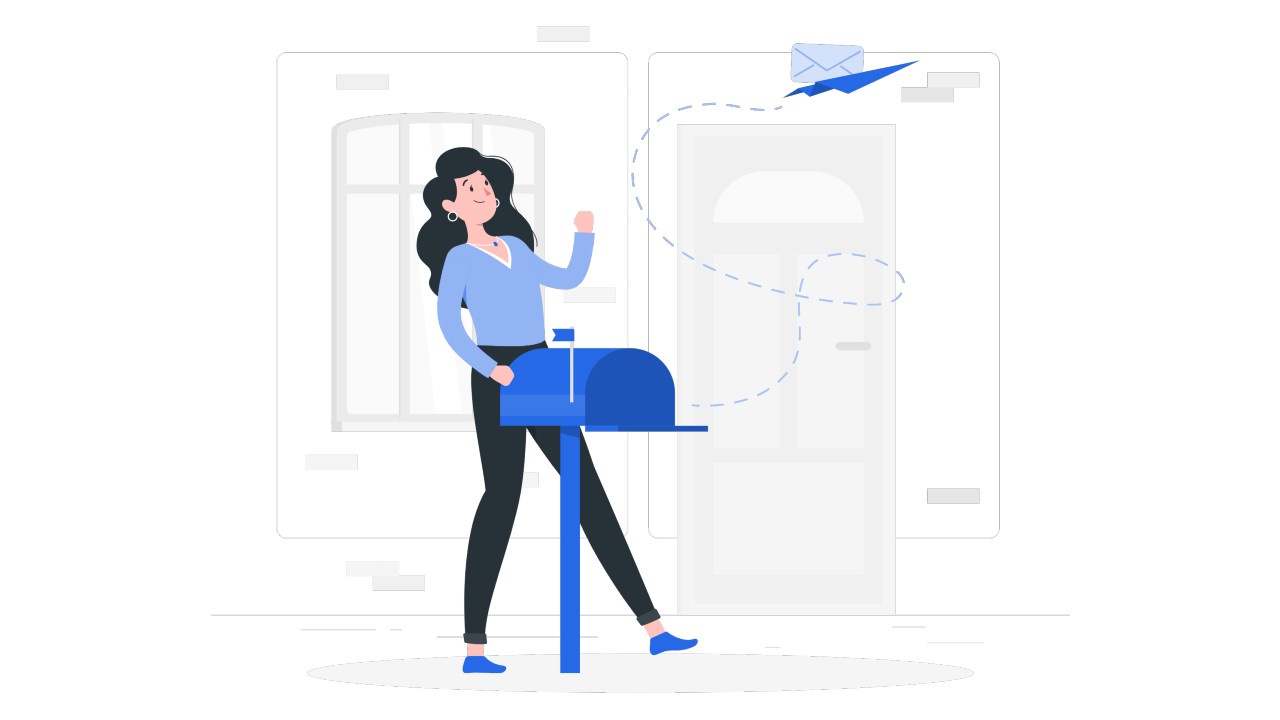 First, you must select between Priority vs Xpresspost to ship your packages! After all, customers check the buyer's shipping options before they purchase anything. Hence, you require an excellent mailing system to ensure every order reaches the customer on time.
It may be hard to decide between Canada Post Priority vs Xpresspost services. They have several unique features, but you must consider other factors also, like costs and speed.
This guide will help you choose the best option between Xpresspost vs Priority to guarantee smooth mailing!
Let us dive into it!
Most Popular Canada Post Mailing Options
Canada Post has a broad range of national and international mailing choices. Thus, you can select one according to your budget and preferences. Several businesses let the customers decide if they want Priority vs Xpresspost during checkouts. It allows them to offer customers more transparency and flexibility.
Undoubtedly, Priority offers more features and a faster delivery window! But, Xpresspost is best for mailing locally and regionally at affordable rates. Most people think that Canada Post Xpresspost vs Priority is not even a debate because there aren't any differences. But, in reality, they offer varied benefits that we discuss below!
Understanding the Differences Between Priority Vs. Xpresspost
Below, we have listed the features of Canada Post Xpresspost vs Priority to help you choose the ideal option for your business!
Priority
It is Canada Post's most premium and fastest service for mailing within Canada. Priority helps you deliver your items to the customers' doorsteps in only one working day, irrespective of the mailing distance.
So, if your topmost preference is impeccable speed, you must always select Priority while comparing Xpresspost vs Priority options. Using this service, you can send:
Time-critical

letters

Legal correspondence

Invoices

and receipts

Circulars or urgent notices

Bank

documents

Cheques

, etc.
Also, selecting this option from Canada Post Priority vs Xpresspost helps you provide expedited shipping to customers. Hence, you can help customers who want their parcels urgently, allowing you to increase sales.
You may charge a fast shipping fee to recover mailing costs. And you would be surprised to know how many people are willing to pay extra to get their items quickly!
Here are the Priority features to help you compare better among Xpresspost vs Priority services:
Tracking: You can get mobile or email notifications that inform you of your item status. Also, you may use the unique tracking number to track your packages online.

On-time guarantee: Though the one-day delivery window is only an estimate, you can claim a replacement service if your package does not arrive on time. Or you get credit equivalent to the postal charges you paid earlier.

Online signature: The online signature feature helps this service get the upper hand in the Priority vs Xpresspost debate! Canada Post carriers get the recipient's signature on delivery, which you can access online and store as proof of mailing.

$100 insurance: You get a $00 insurance cover for all envelopes and packages. Thus, you can mail confidently without the fear of incurring losses.
While comparing Xpresspost vs Priority, remember that you need to pay an additional fee for getting an online signature for Xpresspost items! Sadly, it can add to your shipping costs if you want to mail packages in large volumes.
Also, consider the paid add-ons when differentiating between Canada Post Priority vs Xpresspost choices. They include hardcopy signatures, additional insurance coverage, Cash on Delivery (COD), and mail returns. But, they can be expensive, so purchase them only if necessary!
You can employ PostGrid's direct mail services if you want to send your items quickly and affordably without deciding between the Priority vs Xpresspost options! We help you prepare top-notch quality mail and ship them via Canada Post in only two business days.
Yes, PostGrid allows you to forego weeks of planning and preparation and get everything done in the blink of an eye! Amazing, right?
Xpresspost
You get a next-day to 2-business days shipping estimate with Xpresspost. But, it costs less, making it an affordable option if you compare the Canada Post Priority vs Xpresspost services.
Most local and regional deliveries take only one working day. But, national shipping can take at least two working days, depending on how far you want to send something.
The delivery standards are for mailing between major urban localities. Hence, the final arrival times depend on the weather conditions, origin, destination, etc. Try to use Canada Post Xpresspost vs Priority delivery time tool to know the exact schedule!
There are many similar features between Priority vs Xpresspost domestic shipping services. For example, Xpresspost allows tracking your packages online and getting real-time notifications. It helps you and your customers to stay updated about an item's arrival.
Also, Xpresspost offers an on-time delivery guarantee! You can claim free credit or replacement service, similar to Priority. Thus, you need not consider these options when deciding between Xpresspost vs Priority because they almost provide the same benefits!
Additionally, every Xpresspost item is liable to get insurance coverage of up to $100. You can purchase additional cover by paying an extra fee for more valuable packages.
Remember to purchase the online signature option if you need a recipient signature, ensuring that Canada Post delivers your items to the correct recipient. Also, note that other paid options are the same for Priority vs Xpresspost, so you can skip comparing them!
To know the prices, you can use Canada Post's price estimate page and enter the details to get an exact rate.
How Can PostGrid's Direct Mailing Solutions Help You Choose Between the Priority Vs. Xpresspost Options?
As discussed earlier, PostGrid helps you automate your direct mailing activities, and you don't need to worry about Canada Post Xpresspost vs Priority services. Instead, you can focus on other crucial areas and grow your brand!
Here's how we describe PostGrid:
Result-driving: Our

direct mail API

enables you to improve your campaign performance and bag a fantastic ROI!

Personalized: Use

variable data printing

to add a personal touch to your items. 

Connected: PostGrid's API integrations allow you to integrate into your favourite platforms, like

Zapier

,

Hubspot

,

Salesforce

, etc. 

Measurable: You can choose from Xpresspost vs Priority and measure your campaign results. PostGrid lets you add

QR codes

,

pURLs

, etc., to

track

respondents, gaining valuable insights and customer data. 

Scalable: Our solutions can expand to accommodate your ever-growing needs. Hence, you can conduct on-demand or bulk mailing programs according to your objectives and preferences.
Modern: PostGrid offers a modern approach to direct mail marketing wherein you no longer have to stress out over Priority vs Xpresspost logistics decisions. You can cut manual effort and save tons of money and time by launching campaigns with the push of a few buttons!
Conclusion
It is relatively easy to decide between Canada Post Priority vs Xpresspost because there aren't too many differences! You can choose Priority for one-day mailing, but opt for Xpresspost if you don't need a signature and can wait a few days more.
Luckily, PostGrid simplifies this process further by offering online direct mailing services. You can decide everything and let our API bring your visions to life!
Drop us an email at sales@postgrid.ca to learn more about how PostGrid helps you send your mail using Priority vs Xpresspost options!