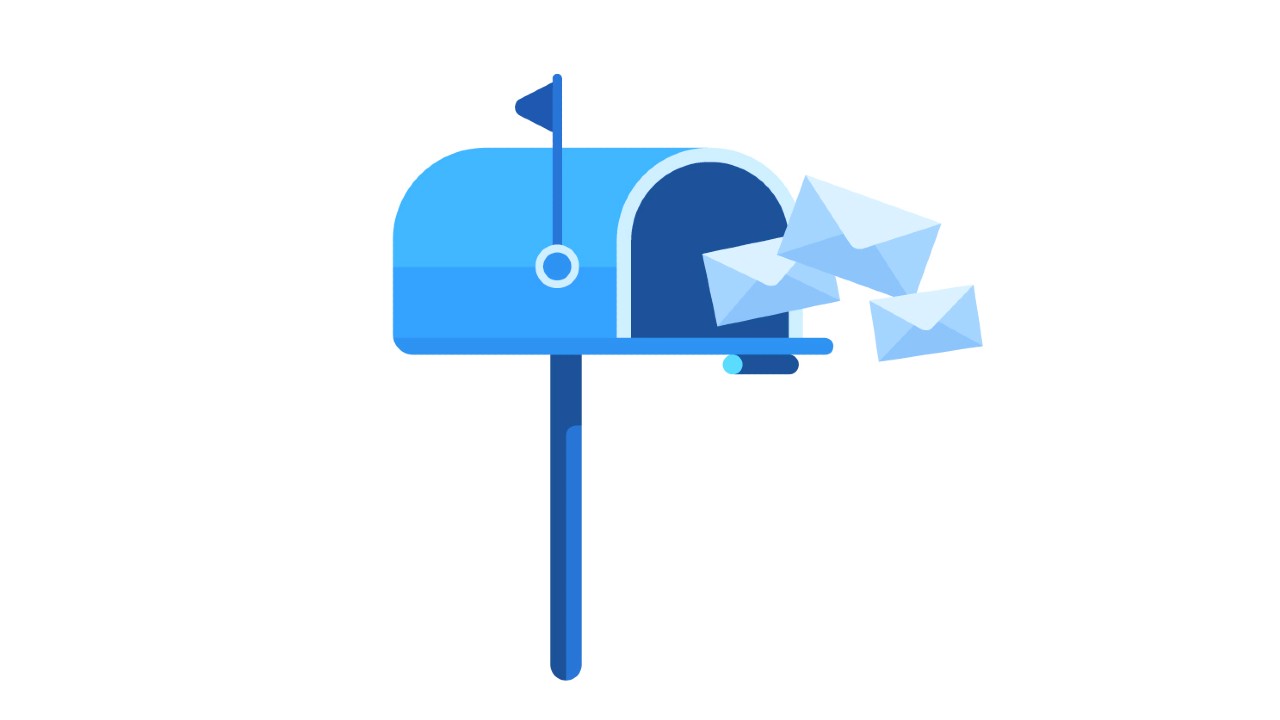 5 Best Direct Mail Types and Their Uses
Direct Mail Marketing in the US works hand-in-hand with various Western societies and industries. However, the implementation processes tend to take a different direction. On the other hand, Canada is the perfect example of implementation processes that even experienced direct mail marketers must consider before undertaking any mailing in the country.
High tariffs to generate direct mail in the US also encourage businesses to use print and mail in Canada. This is one of the many reasons large firms in the US and local mail houses do a large volume of direct mail in Canada.
Direct mail marketing is designed to specifically ask for the sale. And, it is considered as the best type of direct mail advertising carried on to establish contact with the customers via postal services. Also, direct mail is one of the oldest mediums of marketing and sending out your sales messages directly to the customers.
In other words, direct mail marketing refers to sending postcards, letters, dimension mailers, and a lot more. These direct mail types work together to bring out immediate sales or inquiries to boost ROI in a better way. This process is also known as direct response marketing.
Targeting the right audience for your business can help you achieve higher engagement and boost your response rate. In this article, we will discuss all direct mail campaigns. We will also cover aspects that can help you save oodles of money, improve your ROI, and hit your targets.
Let's dig in!
Types of Direct Mail Marketing and Canadian Marketplace
5% national goods and services tax and 7% Provincial Sales tax on production & generation in British Columbia. There is no Provincial tax charged on postage, but a 5% GST is implemented as a tax on postage.
In Canada, an advantage to the direct mailing is the exchange rate. Presently, every US dollar is worth 1.27 CAD. So, spending around CAD 100,000 on direct mail equals USD 75,000. When working with Canadian- based printers, make sure that they work as per the norms of Canada Post. Large printers execute their analytics having direct online access to the files as per the Canada Post norms.
Direct Mail Categories
Here are three categories of direct mail types Canadian bulk mail:
Neighbourhood Mail: This type of distributed mail comes without a name or address. Here, the cost per piece is CAD .092. The postal code comprises 20-addresses in the urban areas. Also, you can find up to 2000 addresses available in rural areas.
Postal Code Targeting: It allows you to use the addresses with no addressee name. In this case, the cost per piece is CAD 0.281. Postal Code Targeting provides businesses with the ability to make selections at their convenience. It improves your outreach and makes your mail list purgeable by eradicating the customers with invalid information.
Personalized Mail: It is similar to the standard mail in the US with a valid mail list. The price per piece of personalized mail is CAD 0.36. As with Postal Code Targeting, the audience can be targeted at the workflow level and easily purgeable.
Now that you know the basics of direct mail types, let us dig deeper into the matter
Types of Direct Mail Formats for Your Marketing Campaign
As a marketing strategy, direct mail remains popular and versatile. A cohesive marketing campaign still involves direct mail types, even in the technological age. Companies can target direct mail campaigns to specific audiences and purposes since there are numerous forms available.
Every aspect of a direct mail marketing campaign needs to be presented in the right format to be successful. Various formats can be used for different purposes. Listed below are five different kinds of direct mail:
1. Postcard the Best Type of Direct Mail Marketing:
Short and Sweet- that's how we at PostGrid describe Postcards when talking about direct mail marketing. As per our professionals, they evoke a specific sense of playfulness.
While you may not like sending the same type of postcards throughout your direct mail campaign. Therefore, you can still make the most of that sense of nostalgia along with a concise message.
2. Letters: The Direct Mail Types For that Personalized Touch:
A letter is a handwritten piece of content that is personalized. You gain valuable customer trust by explaining to them why your brand is best.
The focus of this format is to make your brand think about the recipient specifically. You can deliver the message that your company can assist them by mentioning their needs, personas, and challenges in your letter. Additionally, you will gain more brand loyalty by doing this.
3. Catalogues: Your Solution as the Best Direct Mail Types:
Catalogues are an excellent way to present a wide range of products. A high-quality catalogue is a little expensive, so it would be best for you to send them to existing customers or highly targeted prospects.
You can also use direct mail automation tools like PostGrid if you are looking for a cost-effective solution. Design it your way and stay ahead of the competition.
The catalogue not only showcases the customer's original products but also shows related and new products. This provides an ideal setting for cross-selling.
4. Self-Mailers: Combining Types of Direct Mail Advertising
These Direct Mail types are brochures folded up inwards with a tab that keeps the envelope shut. Businesses can include comprehensive details about their services and products in full-colour self-mailers. Now, this factor makes self-mailers great to introduce your business to prospects. Despite the higher price, they contain more information, and the outer envelope is not required.
5. Branding Packages: Adding the Pinch of Creativity into these Direct Mail Types
In one direct mail package, you can send multiple types of direct mail. Letters, brochures, postcards, and catalogues are all types of mail that you can choose from to create that perfect branding package.
You can use these packages to illustrate your business and your offering in many different ways. Consider using postcards to showcase your brand, letters to describe your products, and catalogues to highlight your offerings.
You can provide consistency in branding and a clear call to action on all parts of the package. Similarly, each part of the system must work independently and as part of the whole.
Using a variety of different techniques to target your audience is the most expensive form of direct mail. Thus, it resonates well with your prospects and is an effective tool for generating leads, promoting your company, and converting them into customers.
PostGrid Building Various Types of Direct Mail Pieces As One
At PostGrid, we believe that a direct mail marketing strategy should be in a flow, flexible, and adaptable. PostGrid offers printing and mailing services, as well as check-and-verify. Sending out the right direct mailing list can make the difference between success and failure. You should consider who buys the product or service you are promoting and who are potential customers.
If you look at their mailing addresses, ages, sexes, incomes, geographical areas, etc, you will see that they have many things in common. With the help of this unique tool, you'll be able to sort through this list so you can get the best list possible.
At PostGrid, our professional makes sure that your Direct Mail items stand out each and every time they are used. Regardless of where you wish to send the direct mail items, we ensure that your brand will be remembered.